DHS students make a difference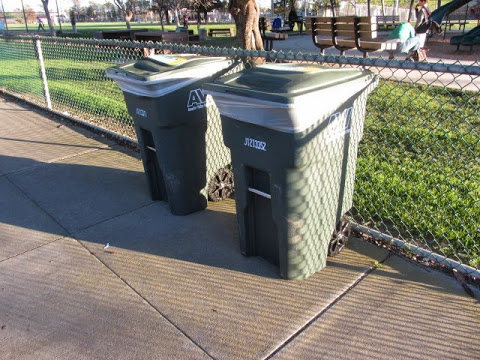 At the Saint Patrick's day festival this year on March 14 and 15, many DHS students were helping the community by donating their time at the event. They did many different jobs that helped the festival go smoothly.
"I volunteered for the Shamrock 5K Fun Run on Sunday," Junior Stephanie Li said. "I gave water to the runners at the finish line."
Without volunteers like Li, events like the fun run would not be possible. The amount of people that volunteer at the event makes it possible for the event to be as big and successful as it is. Volunteer work also benefits the students themselves.
"I volunteered to support the Junior class and to just experience the atmosphere of the Fun Run," Li said.
There are many ways that students can earn volunteer hours from the festival. Besides raising money for their class, students worked hard to earn volunteer hours. The eco-green club of DHS volunteered by sorting trash at the event. Although it is not the most desirable job, it does make a big difference.
"We processed all the waste from the festival," said Junior and eco-green club member Daryn Lee.
Without their help, the city would lose a lot of money by wasting refund money on recyclables, and a lot of recyclable objects would be thrown away. This work helped not only the community, but also the environment. By properly recycling both recyclables and compost, we reduce the amount of waste that is put into a landfill.Other students volunteered in ways that would help people in our community.
"I volunteered at one of the booths with a spinner," said senior Brooke Brunkhorst.
DHS students had the opportunity to help out in booths throughout the festival. Brunkhorst worked with the city and helped out by volunteering to work in booths around the fairgrounds. They gathered donations to help kids who can not afford to do recreational activities. By charging a small donation to play a game and earn a prize, volunteers raised a lot of much needed charity.