What are the changes in the redesigned SAT?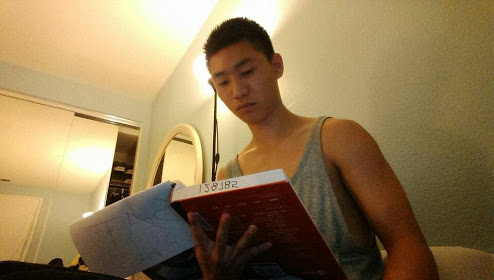 In Spring 2016, College Board will release the new redesigned SAT test, which can also be sampled on April 16, 2016. This new version of the SAT has various changes, such as being able to be taken on a computer at selected locations, a change in the sections: Math, Evidence-Based Reading and Writing, an optional Essay, change in length of the test, change in the point scale (total score of 2400 will be reduced to 1600) and a separately reported essay score. According to the College board website, there are eight key changes to the test.
The first change is vocabulary. Students will be expected to know relevant vocabulary in their lives rather than thousands of different words and must use context clues to figure out the questions. In the evidence-based reading and writing section, students will have to provide proof to back up their answer(s).  In the essay, students must read a passage and explain how the author builds their argument, supporting their claims with evidence from the passages. The math section of the test will now focus on three main sections: problem solving and data analysis, the heart of algebra, and passport to advanced math.
Questions that apply to the real world will now appear in the test, such as those related to work and college. Students will also now be expected to use their skills in science, history, and social studies contexts. Now, when students take the new SAT, they will encounter an excerpt from either one of the Founding Documents or a text from the ongoing Great Global Conversation about freedom, justice, and human dignity. Finally, the test will no longer penalize wrong answers. Students are free to guess without worrying about being penalized.
"I'm upset that these changes don't apply to me," junior Kevin Sun explains. "I still have to take the crazy hard test."
Being a junior at Dublin High, Sun will have to take the test sooner or later, in which he will never get the chance to take the newer version, so in no way does the redesigned test affect him.
"These changes sound great, but they really don't matter to me since I'm done with standardized testing," senior Kimberli Zhong claims.
As a second semester senior at Dublin, Zhong should already have all standardized tests completed, so again, in no way do these changes affect her.
College Board has claimed to change their test mainly to match what students are doing in school, but what will the impact of these changes be?