Nice Attack: DHS Reacts
On July 14 in Nice, France, a dense crowd of 30,000 tourists and citizens gathered at the Promenade des Anglais to celebrate the country's national holiday and watch the vibrant fireworks display. Without warning, a large lorry bulldozed straight through the crowd, leaving 202 injured and 84 dead in its wake. The driver, identified as Tunisian Mohamed Lahouaiej-Bouhlel, continued on his rampage before he was shot dead by police. He has not been associated with any terrorist group in particular.
The heartrending image of a doll lying next to the covered body of a lifeless child has been widely circulated through social media, a poignant testimony to the young casualties of the attack. 10 children and adolescents numbered among those killed. In an instant, families were torn apart, their lives forever changed. But for those separated in the chaos of the attack, there is still hope. Social media users have shared and reposted images of missing children and relatives to help their families locate them. In several cases, families have been reunited in joy and relief.
The French Prime Minister has declared 3 days of national mourning from Saturday. President Francois Hollande had originally announced this Tuesday that France would soon end its state of emergency; but after the Nice attack, it will be extended 3 more months.
Reactions
The Dublin Shield interviewed DHS students to seek out their thoughts on the Nice attack.
Sophomore Thomas Chou expressed disgust
for the killer and his actions. "I feel like the Nice attack was extremely pointless because nothing was accomplished and he just ended killing innocent people," he said. "This has changed my perspective by making me more aware of how extreme or crazy people can be."
"The responses to these events in the media are just what these kinds of attackers want in the first place," said sophomore Wesley Wong. "The governments of the world should put all their anti-terrorist forces together and put these attacks down for good."
About the Contributor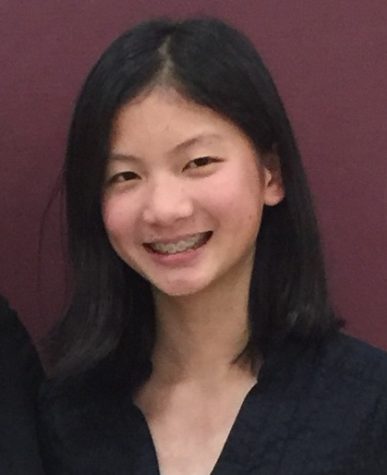 Christy Koh, World/National Editor
Christy Koh is a sophomore attending Dublin High School. In addition to being the World/National Editor for The Dublin Shield, she represents DHS on VEX...