Dublin Political Coalition to educate voters on state propositions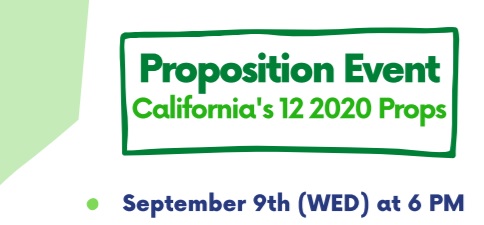 The Dublin Political Coalition is a new organization dedicated to fostering discourse and cooperation between nine of Dublin High's political and social justice clubs. Established in May, the DPC board consists of representatives from the Black Student Union, Muslim Student Association, DHS Democrats, DHS Republicans, Gender-Sexuality Alliance, Elephant in the Room project, DHS JSA, Masks For Justice, and the Dublin Shield. 
As part of our local politics initiative, the DPC is organizing a proposition informational event on Wednesday, September 9th, 2020 at 6 p.m. 
Designed to address the need for student voter literacy and a greater focus on local- and state-level politics, the event will feature an explanation of all twelve propositions that will be on California ballots this November. DPC boardmembers Ananya Varshneya and Riya Chopra will address the prevailing conversations surrounding each proposition and generally look to foster greater voter education. 
The event will be open to the entire community to view and learn from. With the hope to enhance the larger conversation, the event will be taking Q&A questions and thoughts from the audience. The DPC's goal is to be a piece of our community's political education and empowerment, ensuring we all know what's on our ballots.
To join the webinar at 6 p.m. on September 9th, please click this link: https://us02web.zoom.us/j/88132514488. 
To learn more about the DPC, its mission, and other upcoming events, follow us on Instagram @dubpoliticalcoalition or check out our website at dublinpoliticalcoalition.org.
About the Contributor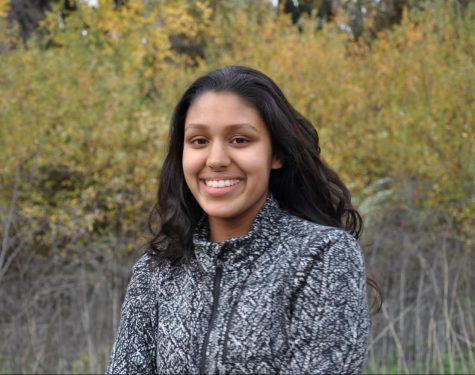 Ananya Varshneya, Columnist


Ananya Varshneya is a senior at Dublin High and a columnist for the Shield. Her column, "Notes on Notes", discusses current events, culture, and media...