Rolling Loud: Thrilling but Traumatic
With the thumping bass of the music and the excitement of seeing many famous rappers, Rolling Loud, an annual music festival attracting top artists from across the United States, was a thrilling experience.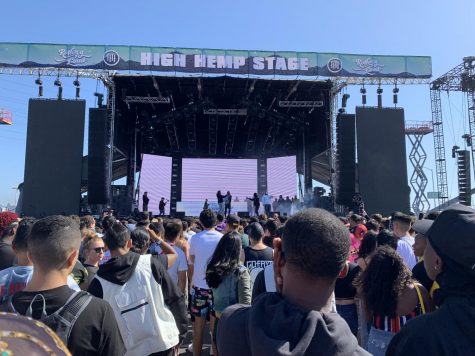 The Rolling Loud festival was held at Oakland's Coliseum from September 28th to 29th; the Dublin Shield received complimentary tickets to the event. The most popular artists on Saturday, September 28th, were G-Eazy, YG, and FUTURE. On Sunday, Migos and Lil Uzi Vert were the must-sees. These rappers had varying set times that changed depending on if they were late to their performance. There were also several other artists with twenty to forty-minute sets, including SOB X RBE, 21 Savage, Juice WRLD, and Young Thug.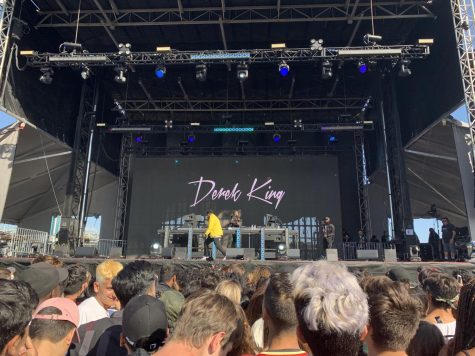 The festival was overflowing with energy, especially due to the lottery that offered an opportunity for one lucky guest and a friend to meet G-Eazy. There were several ways to enter this lottery, most of which involved participating in the several Rolling Loud booths placed throughout the grounds. While G-Eazy was one of the top artists to come to this festival, we found his one hour set to be underwhelming, as it started twenty minutes late and there were many technical difficulties throughout the performance.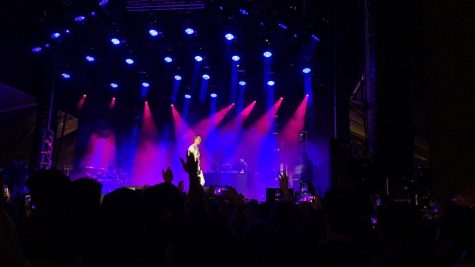 In typical music festival fashion, vapes, cigarettes, recreational marijuana, and alcohol were permitted on the grounds. Although water only cost $4, compared to $10 to $20 for alcohol, many people were choosing to drink alcohol. Perhaps due to the nearly unlimited flow of alcohol, many people were passing out in the middle of sets, needing to be carried to one of the several medical stations at the festival. According to a DHS student who attended the festival, "many people had these cups of alcohol in their hands during the shows. And if you were close to the mosh pit or something and [others] got pushed into you, their drink would be spilled everywhere. I saw a girl next to me get completely drenched in beer during [YG's performance]" which shows the chaotic nature of the whole festival
The mosh pits at concerts are always a dangerous and thrilling place, and Rolling Loud was no different. In addition, Rolling Loud took place in a parking lot and it was extremely crowded, with long lines for food, and merchandise. Despite this, the staff working there were very helpful and did their best to manage the crowds. It also had relatively cheap merchandise compared to other similar events, a Ferris wheel with free rides, and even a small fireworks show at the end. Even with the lack of seating, rampant use of drugs, and Lil Uzi Vert only performing one song, the great music and enjoyable vibe of the festival ensured Rolling Loud 2019 was a festival to remember.  
About the Contributor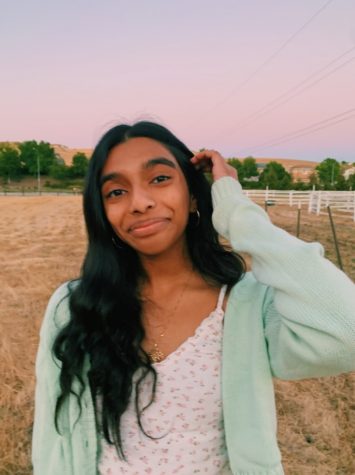 Manasa Ayyala, Managing Editor
Manasa Ayyala is a senior at Dublin High School and this year's Managing Editor. She developed her love of writing while in debate, and pursued that...