2021 Year in Review: Good, Bad, or Ugly?
2021. A time that overflowed with challenges, moments of chaos, and definitely exhaustion. However, there were definitely moments that contribute to our growth such as the launch of the James Webb telescope or the release of Spider-Man. Regardless of the events that happened, it was a time when we all got a chance to grow and adjust to the sudden changes in our lives. Here are some important events that happened throughout the year.
First off, political heats. On January 6th, rioters stormed the Capital building.  Donald Trump became the first-ever president to be impeached not once, but twice! (Jan 13). On the topic of presidents, Joe Biden officially became the 46th president on January 20th. 
Celebrities always have a bubble of drama surrounding them. Firstly, the unfortunate death of Prince Phillip took place on April 9th. Another event that was tragic was the Astroworld incident (Nov. 5). We, unfortunately, cannot forget the devastating death of Betty White which happened on the last day of the year. 
Let's shift our gears a little and look at some of our space advances. For instance, we have the successful landing on Mars of NASA's Perseverance on Feb 18. Moreover, the launch of the James Webb telescope had an aim to bring the secrets of the Big Bang (Dec. 24). 
Throughout COVID, media entertainment never failed to disappoint us with constant new movies, shows, events, etc. For starters, the 2020 Olympics was held on July 23, 2021. Of course, we can't forget Squid Game. The South Korean Drama was released on Sept 17, pulling a flabergasting 1.65 billion hours of viewing in 28 days. The highlight of my winter break was getting the chance to watch the sensational Spider-Man: No Way Home. 
Of course, we can never forget about COVID news. On May 31, a new COVID variant was officially named the Delta virus. Variants continued to develop. On Nov 26 a new COVID variant, omicron, was discovered by WHO and on Nov 30, the variant was established as "a variant of concern". 
On Mar 23, a 1,300 ft long vessel was plunged into the Suez Canal which blocked all water traffic. Speaking about inconveniences, the devious lick, a bathroom-blocking trend that definitely annoyed a lot of us (Sept 1). A lot of soap dispensers were stolen and a lot of bathrooms were locked. 
The occurrences that I listed above are merely a handful compared to the episodes that happened during the 365 days. I talked about my opinions for 2021 but let's hear from a few of our Dublin Gaels and what they thought.
Siddhi Ananya comments, "2021 was an interesting year, to say the least. I'm just personally happy that things opened back up especially school. It wasn't the most positive year as COVID is still on the go but I'm hoping that 2022 brings a lot more positivity!"
Alyssa Ma states, "Going from virtual school to in-person school was definitely a change, but there have also been many blessings this year and it has truly made me realize how lucky I am."
"So many things happened in 2021 and whether they were good or bad, I'm just really glad that the year is over and we can all have a fresh start," Nikitha Baruvoori states.
So to wrap it all up, last year was definitely an exhausting and interesting year. Now I will leave it up to you to decide whether 2021 was good, bad, or ugly.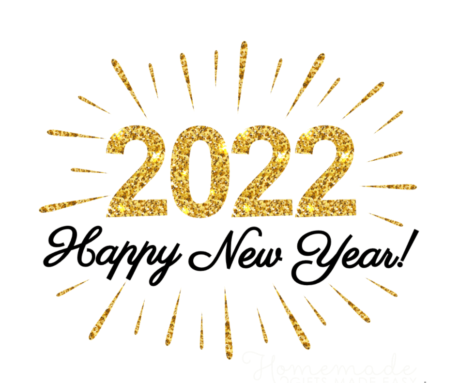 About the Contributor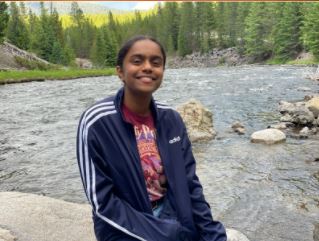 Sravya Govindaraju, Staff Writer
Hi! My name is Sravya and I am a freshman this year.
I highly enjoy writing and try to keep up with it as much possible. I was in the Creative Writing...