California Drought Restrictions: All You Need to Know
California has long been known to have one of the most variable climates of any U.S. state, due to its physical geography. This has created a long-seen pattern of unpredictable weather, which has made a clear impact on the amount of precipitation California gets from year to year. As we've seen in the past few years, California has been on and off with having incredibly wet years, and unbearably dry years with little to no rainfall. 2021 is no exception, happening to fall into an extremely dry year. With the state's reservoirs being depleted, it has become impractical for overconsumption of water from average civilians. To combat the drought, Dublin has recently implemented a restriction on water use. 
Due to the severity of the drought this year, the Tri-Valley must see a mandatory 15% reduction in water use compared to the amount in 2020. To efficiently achieve this 15% reduction of water usage, two main policies were implemented. Stage two water-saving regulations were established on September 21, 2021, and provide restrictions for irrigation use, commercial/construction use, as well as civilian use. 
The most common policies that may apply to students and parents of Dublin alike include; It is prohibited to wash windows using a "direct connection to potable water" as well as "washing hard surfaces such as buildings, fences, and vehicles with potable water" (Dublin San Ramon Services District). Additionally, outdoor irrigation is now limited to one day per week, taking effect from November 1st to February 28th. It is encouraged to use smart irrigation controllers for homes and commercial use to track exact water output and use. 
A secondary measure was determined necessary to combat one of the harshest droughts seen in Dublin. Beginning November 5th, rates will increase to $1.66 (or by 34 cents) per 100 cubic feet of water. There will likely be an increase in water bills if one does not comply with the required water usage. Additionally, it is likely that the District will implement further discipline for those who do not comply with such restrictions through heavy fines. 
Though these measures are incredibly strict, if Dublin does not take action now, there could potentially be a shortage of water that runs into 2022. As explained by General Manager Dan McIntyre in an official statement, "The District is ramping up water conservation because we are concerned about water supply for next year."  Zone 7 encourages everyone to take a look at their water conservation policies and to ask any questions if any concerns arise. 
About the Contributor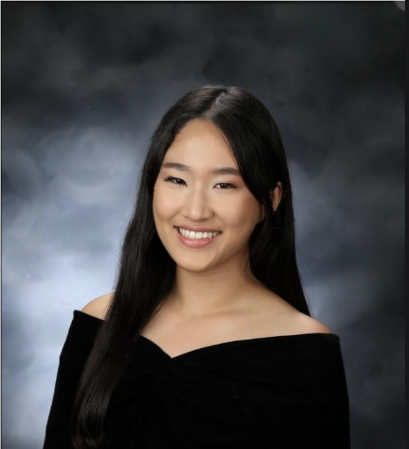 Summer Shi, Editor-in-Chief



Summer joined the Dublin Shield to improve her writing skills but stayed for the friendly community and warm staff. It is Summer's third year on...