Tri-Valley Environmental Coalition aims to unify student groups
Students from across the Tri-Valley are uniting under one organization to make a lasting and positive impact on the environment. Formed as a networking opportunity for youth and adult clubs alike, the Tri-Valley Environmental Coalition has several ambitious goals for this spring. 
The coalition is an opportunity for people to share resources and get connected with others who want to spread awareness about climate change. In the Tri-Valley area, this organization is led by youth and based around local environmental clubs in Dublin, Pleasanton, and Livermore high schools. The difficulty of finding a receptive audience has motivated these students to pool their resources. This spirit of collaboration will allow club members to host larger events, such as a project to collaborate with Living Arroyos to plant trees around the Iron Horse trails. 
"We all have the same goal to get our youth to get more involved," Polly Peram, one of the cofounders of Dublin High's Green Earth Club explained. As the founding club of the coalition, the Green Earth Club hopes that they can work with other schools and clubs to multiply their impact on their community. 
In the past, the club has held many events to spread awareness of the environment including interviewing former Dublin City Council Candidate Dawn Plants. They plan to communicate more with city officials and representatives with the coalition. 
"One of our goals with the coalition is to talk to policymakers. We have a better chance at starting change," Trisha Moorkoth, another member of the Green Earth Club remarked. 
Moreover, with the pandemic increasing the difficulty of the events, the coalition allows environmental clubs to share resources and continue their activities online.  "With the pandemic, having a coalition helps with being accountable and keeps environmental clubs from dying out," added Helena, another cofounder of the Green Earth Club. 
The coalition plans to have different, specialized sectors. Not only will there be city-wide sectors for Dublin, Pleasanton, and Livermore, but also specialized content sectors including policy, science, and politics within each city. Each city coalition is able to focus on communicating with their city officials and representatives. The specialized sectors communicate with one another to discuss their topics and collaborate on projects. 
Tri-VEC is a great opportunity for students to be more involved in their community. In the future, the coalition intends to hold monthly conferences and newsletters. For more information on joining, please contact [email protected].
About the Contributors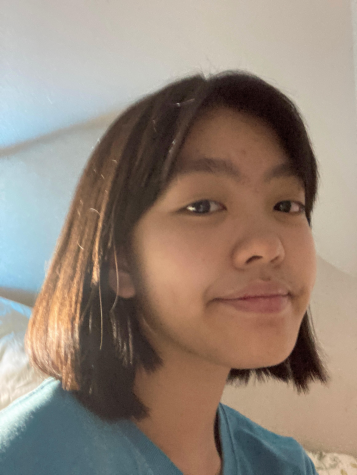 Anna Hsu, Layout Editor





Anna Hsu is a junior at Dublin High and the Student Life Editor this year. She enjoys connecting with people and sharing ideas and stories. Over...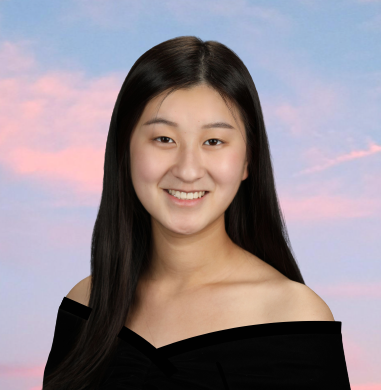 Grace Liu, Editor-in-Chief
Grace Liu is a senior and one of the editors-in-chief of The Dublin Shield. She joined the Shield on a whim and stayed for the wonderful people. She was...