Discussion over reopening continues
As we head into the winter, high schools across the nation are deliberating on the controversial question of reopening. On October 27th, a meeting of the Board of Trustees provided new insight into the process. The school district has also recently sent out their official Family Commitment Form directing all students to commit to either hybrid attendance or full distance learning once we begin the process of reopening in the second semester. 
California's restrictions and mandatory school closures have been in place since March in order to protect the health of students and teachers alike. The COVID-19 pandemic has fundamentally changed the public education system, and many are eager to return to normalcy. However, there are strict criteria that must be met and complicated steps to be taken before DUSD's schools can open safely. 
At the most recent board meeting, the Board of Trustees discussed important topics with the Dublin Teachers Association (DTA). One primary concern was the requirement of waivers for certain graduation requirements, such as community service.
Dublin Unified School District's most recent update from Dr. Moirao sets the first possible date for elementary schools to reopen on January 19, 2021.
Dan Cherrier, president of the DUSD board, stated that "there's a lot of hoops that have to be passed to even get to the hybrid stage." Some of these issues include new regulations about secondary education as well as the necessary safety procedures: wearing masks, social distancing on campus, and washing hands. In total, there are over 30 items that must be addressed.
These concerns are not limited to students only. Due to their increased exposure to different groups of students, teachers also face a large health risk from a hybrid format. Currently, the California Public Health Department has no strict guidelines on how frequently teachers must be tested. In addition, there is a general consensus that teachers and staff should not lose their jobs if they do not feel safe teaching in-person. The protection of their rights must be confirmed before students can return. 
As Dr. Daniel Moirao stated, "we want to open these schools and we will do so if and when we can meet all safety and logistical goals." He ultimately emphasized that "there is no benefit to students, staff, management, me, you to keep our schools closed right now." 
About the Writers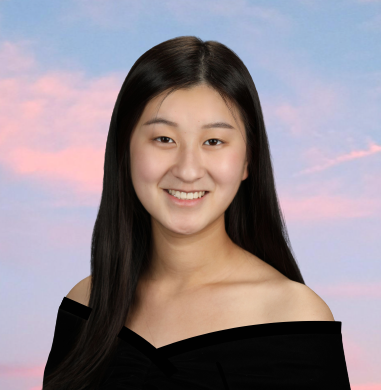 Grace Liu, Editor-in-Chief
Grace Liu is a senior and one of the editors-in-chief of The Dublin Shield. She joined the Shield on a whim and stayed for the wonderful people. She was...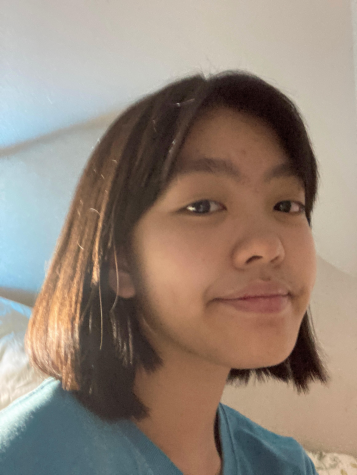 Anna Hsu, Layout Editor





Anna Hsu is a junior at Dublin High and the Student Life Editor this year. She enjoys connecting with people and sharing ideas and stories. Over...