How to Spend a Day in San Francisco
One of the best things about living in Dublin is how convenient it is to go to San Francisco, one of the most beautiful and famous cities in the world. With the beautiful bay, grand architecture, good eats, and gorgeous hill views, what is there not to love?
My friends like to joke that I'm always in San Francisco, so I've decided to compile a quick list of things to do in San Francisco if you ever have a day off!
Of course, you have to start by getting there. It's an easy, direct fifty-minute BART ride from the Dublin/Pleasanton station to San Francisco. I'd get off at Powell station; the ticket's about fourteen dollars for a round trip. With a Youth Clipper card, it goes down to less than seven dollars!
Now, let's get into the activities. If you're into art, I would recommend either the Museum of Modern Art (SFMOMA) or the Legion of Honors. MOMA is closer to the station and has tons of fun exhibits that people love to take pictures of and with.
The Legion of Honor is more of a classic art museum, with a heavy emphasis on Renaissance to Early Modern works. It's designed to look a little like a mini Louvre, and even has some of its own Leonardo Da Vinci and Monet! You'll have to find your way there on a bus, though. It's too far to walk.
Of course, you could also pay a lot of money to go into other "museums," such as the Museum of Ice Cream. This one's honestly just for photos though.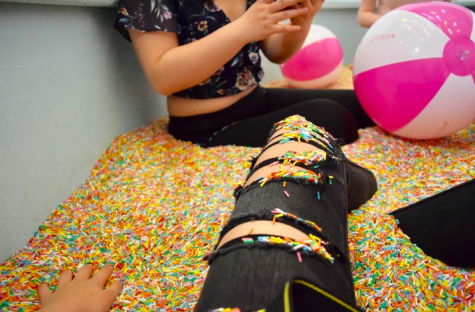 Downtown San Francisco also has some of the best food places. I personally recommend either The Bird (fried chicken sandwiches) or Mazarine Coffee (if you're into avocado toast and all that). There's even a cat cafe called Kittea you can check out; reservations needed though.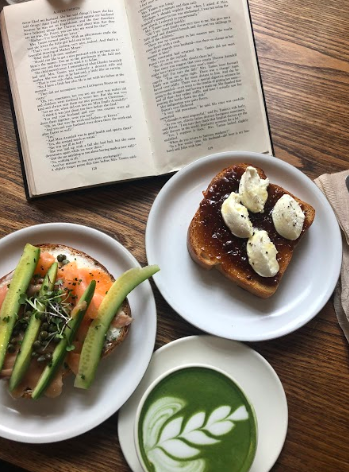 Outside of the financial district, three other areas to check out are the Mission district, Japantown, and Fisherman's Wharf. All a bus ride away, they have great food and pretty sights. Mission district has the mural walk street and the famed Boba Guys. Japantown is where you'll find all the cute desserts and dragon's breath. Fisherman's Wharf is famous for its clam chowder and beautiful bay views.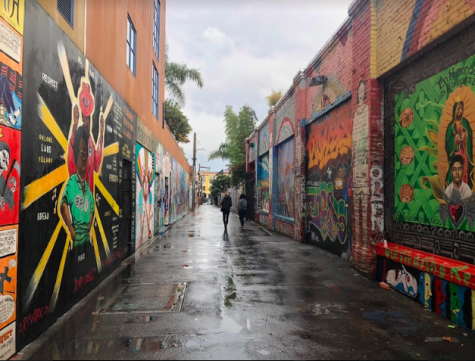 And, finally, if you're feeling active, there are always plenty of trails to hike in San Francisco. The Marin Headlands are especially popular, and you can walk all the way down to the shore. Walking along the Golden Gate Bridge is also a fun way to pass the time if you're looking to be a little touristy.
So, that about sums it up. Take advantage of the BART, and your weekends, and go check out San Francisco.
About the Contributor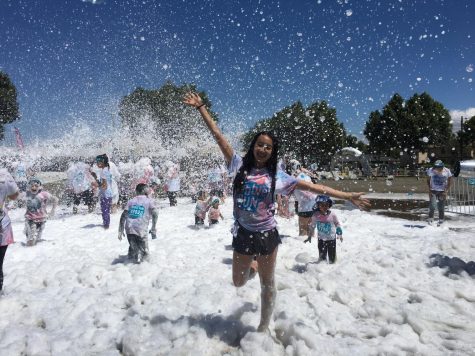 Audrey Kang, Social Media Manager
A  junior, Audrey Kang enjoys dancing, reading, and baking in her free time. In addition to the Dublin Shield, Audrey is involved with Key Club, CSF,...