Dublin High School at UC Berkeley Model United Nations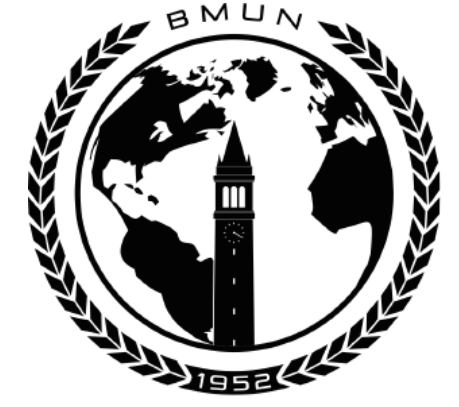 On the first weekend of March, Dublin High School's Model United Nations Club participated at the Berkeley Model United Nations Conference. Around a dozen freshmen, sophomores, and juniors went to UC Berkeley to debate topics that the United Nations debate in a similar fashion and to come up with solutions to these major issues. The conference was the biggest of the year, with other students traveling to UC Berkeley from various places including Southern California, New Jersey, Mexico, and even China.
Model United Nations, a global organization for high school students, is a simulation of the actual United Nations. Here, students are able to debate global topics while representing different countries. There are various committees in which students can participate, with each relating to different topics. These committees range from the UNHRC, or the United Nations Human Rights Council, where debates are held regarding the best ways to protect the rights of people around the world, to the United Nations Environment Programme, where students made policies surrounding climate change and the acidification of oceans. This year at Berkeley, Dublin students participated as delegates representing the countries of Hungary and Ecuador to debate topics ranging from the ethics of editing the human genome to the worldwide proliferation of nuclear weapons. Furthermore, Model United Nations is a great opportunity for students to learn about the world and improve their writing and public speaking skills.
The Dublin team performed very well, earning multiple awards. Freshmen Akhila Bordag and Shyra Yousufzai won a research award in their committee, called the Fourth Special Political and Decolonization. One sophomore, who won Outstanding Delegate with his partner Aniruddha Vangala for speaking exceptionally well, expressed shock at their award, but went on to state that "it was an enjoyable experience, one that I look forward to continuing in the future." Considering the talent required to win awards at such a prestigious conference, the future is looking bright for the delegates from DHS.
The Dublin Model UN team certainly brought their best game to BMUN 2018. This combination of debate, public speaking, research, writing, and critical thinking is challenging yet rewarding, and its participants face it with a sense of excitement. Next up in April is Dougherty Valley MUN, a much smaller conference that provides a much different environment with smaller audiences and more speaking time. The Dublin team is certainly up to the challenge.
About the Contributor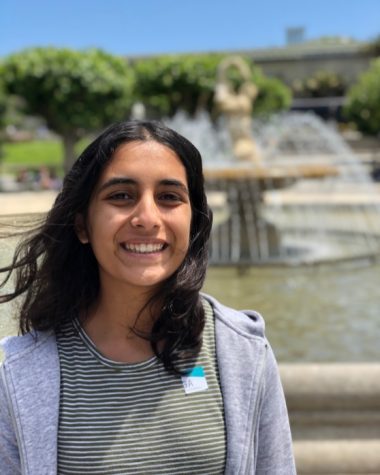 Riya Chopra, Editor-in-Chief
Riya Chopra is a senior at Dublin High and one of this year's Editors-in-Chief. She enjoys writing about everything from school board meetings to the opinions...