Freshman Mentor: More Than a Title
The Freshman Mentorship Program application is officially open, and this means that current sophomores and juniors can apply to become a role model for freshmen in a classroom environment. FMP is much more than an extracurricular. To be a mentor means that you are more than just a leader, but an ally to these freshmen as they embark on the next part of their academic voyage.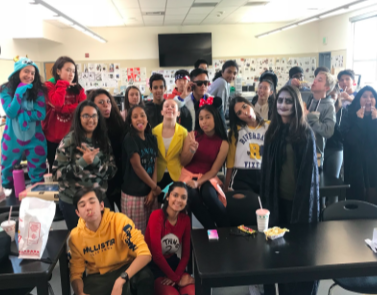 "You get to gain new relationships, become a leader, and [FMP is] also just all out fun," says junior Junnon Lee. "When you become an FMP mentor, you put your responsibilities first and become a role model for the future generations. So if you're looking to becoming a better person just become a mentor."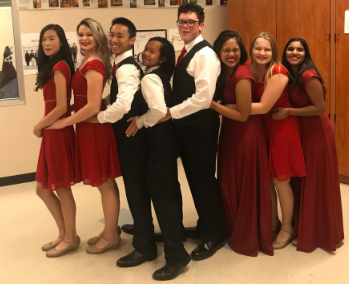 Obviously, when becoming a mentor there are  duties and tasks you must accept in order to become the mentor your freshmen deserve. If you are looking to FMP as something you can add to your college apps or to fulfill your 50 hour community service requirement  (FMP gives 30 hours per semester) it is not the program for you. FMP is a commitment, a promise to freshmen that you want to give them an experience which transcends your own as an upperclassmen. To be get accepted into the program, you need to show that you are there for the kids above all else.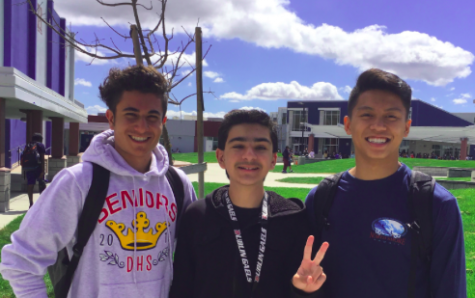 "You get to create a relationship with freshmen who can be your friends," says junior Amberly Wong. "You can eventually hang out with [the freshmen] outside of school and class. It's really fun; you get to know more about the freshmen's points of view."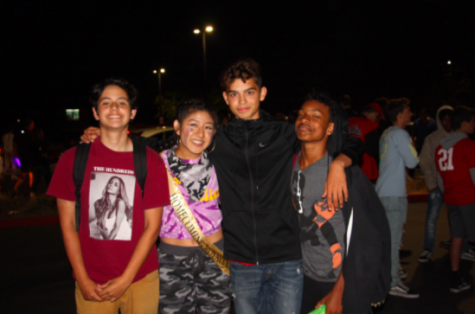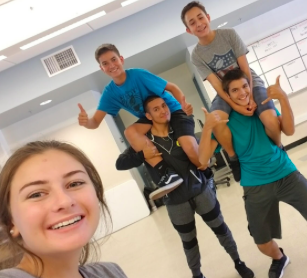 Aside from being a reservoir of academic information and figure of sagacity, it's also paramount that you have the capacity to build a relationship–a friendship–with these freshmen. There shouldn't be a wall of separation between the mentor and the freshmen. The mentor and the freshmen should be together – they should enjoy an intimacy where freshmen feel safe and comfortable to share their thoughts.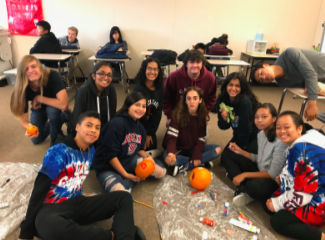 "When you're an upperclassman you're more 'cliquey' and more with the same people, but being a mentor allows you to break those barriers and to be with freshmen from different cultures and viewpoints," says senior Sruthi Mukkamala. "[Being] surrounded with people from different backgrounds allows you to be a more informed person."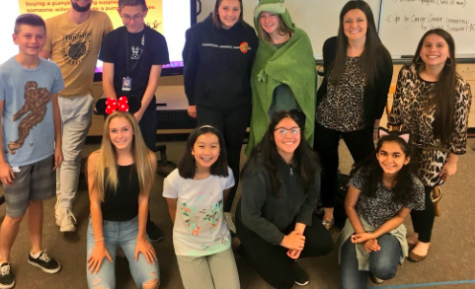 FMP doesn't only for the benefit of the freshmen; mentors benefit from the program as well. Aside from being an extracurricular and source of community service hours, the program offers applicants valuable perspective. FMP challenges both freshmen and mentors to reach out of their comfort zones and become leaders . By being willing to change alongside the freshmen, mentors allow themselves to be exposed to the valid, valuable viewpoints of the freshmen. Not only do you get to understand the opinions of your own class, but you also understand the paradigm of the freshman. Becoming aware of people unlike you in your community is an asset in an environment which continues to increase in its diversity.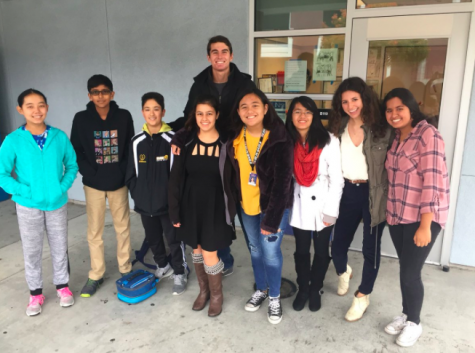 "You go into it, expecting it to help the freshmen but in the end the reverse almost happens," says senior Kylie Burke. "Yes the freshmen get helped a lot, but it helps the mentors grow so much and allows [mentors] to see how much impact and power we have on campus."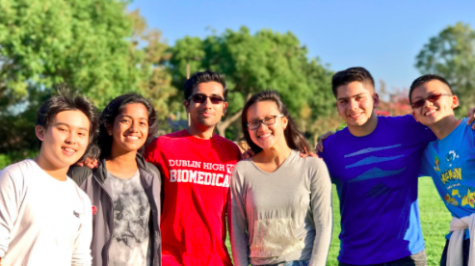 Being a mentor is a growing experience for all who are willing to invest their time and effort into it. When applying for FMP, know that it is more than just 20 minutes with freshmen and cutting off communications with them as soon as the bell rings. Being a mentor goes beyond  the classroom: they must be a role model and a friend for the freshmen, available at any time. Being a mentor means you are willing to give your time to others not because it's easy, but because you're willing to give it even when it's not.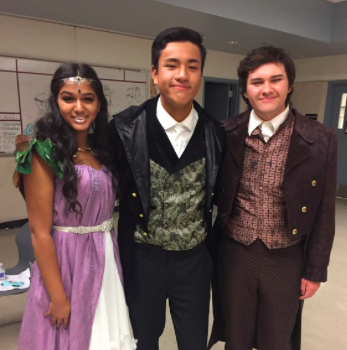 Being a mentor myself for two years, I have learned one thing: it's not about you. FMP is for the freshmen, and it should always remain that way. If you're someone who's willing to be right by your freshmen's side, then I highly suggest you apply. Yes, being a mentor has been one of the most stressful positions I have ever assumed in my life. But nothing has given me a greater joy and pride.