Get Ready DHS… It's One Acts Season Again!
It's everyone's favorite time of year again… it's One Acts season! The 2017-2018 One Acts will feature performances directed by upperclassmen Noah Bradley, Nicki Butler, William Burgess, Simonne Campos, Trevor Haar, Kaitlyn Hamann, Rosemarie Hughes, and Collier Stafford.
Like all DHS Drama productions, the One Acts are a memorable experience put on by a cast of talented individuals. But what sets it apart from other Dublin High shows? For one thing, the performances are all directed by students—upperclassmen actively involved in the drama program. These students receive the opportunity to take a short excerpt from a play or musical of their choice, then add their own elements to make it unique.
The One Acts will feature a variety of genres, ranging from comedic to dramatic. They will deal with themes such as love, loss, and sexuality, so you will be on the edge of your seat the whole night.
Dublin High boasts numerous gifted actors and even some playwrights in the making. Senior Nicki Butler, who aspires to be a future writer, will be writing and directing her very own play this year! Butler's play, Write For The Part, is set in Chicago in the 1960s and deals with the concept of sexism in the workplace and the importance of feminism.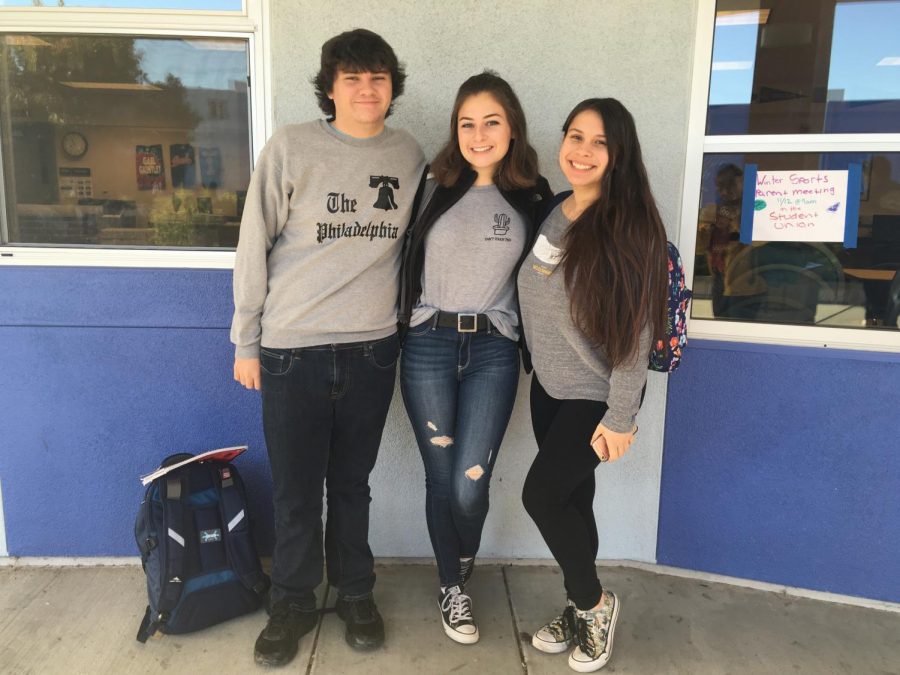 Don't miss out on Write For The Part and the rest of this year's One Acts! Performances will run January 18th-21st. Tickets will be available at the door or on dhsdrama.com.