Varsity Hip Hop Lands Top Two Spots at Jamz Nationals
The weekend of February 17, 2017, the DHS varsity hip hop dance team  won second place in the team competition and first in the small group competition at JAMZ Cheer & Dance Nationals in Las Vegas, Nevada. The 3 day competition lasted from early morning into the late night at The Orleans Arena each day of the performances.
On the first day of their competition, the whole varsity team performed.  DHS team came in second place in their division, missing first place by one point. On the second day of performances, a group of five select girls from the varsity crew performed an additional number in a category for smaller teams.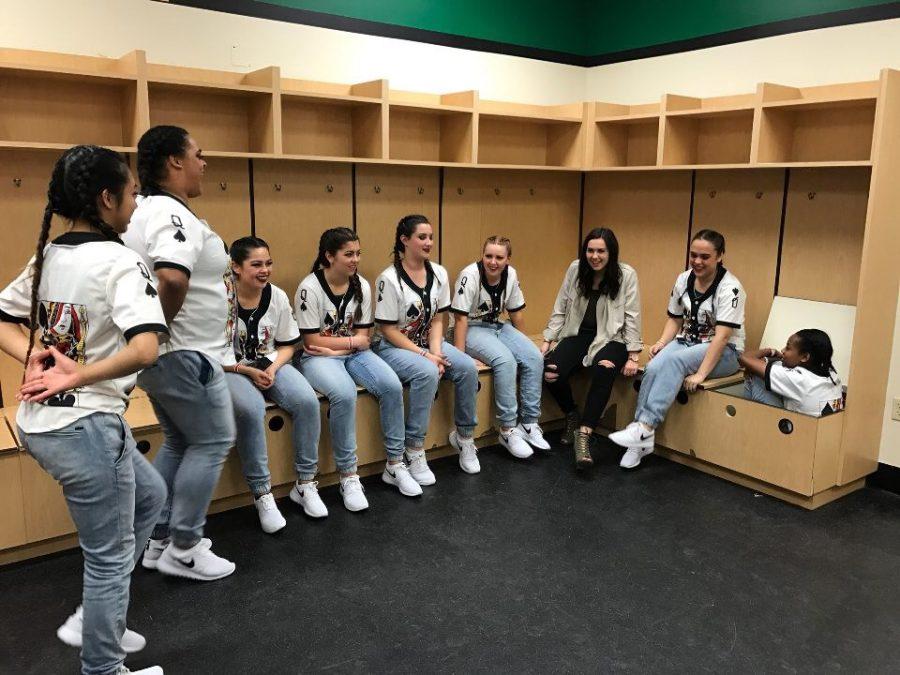 "The close loss was hard to take in but that frustration fueled us in the small group. To win overall in small group was unexpected and made us feel proud to achieve the title for our team," said Loriann Kim, a junior on hip hop.
The girls found out about their small group victory when they were on their way to board flights home, and were overjoyed at the result.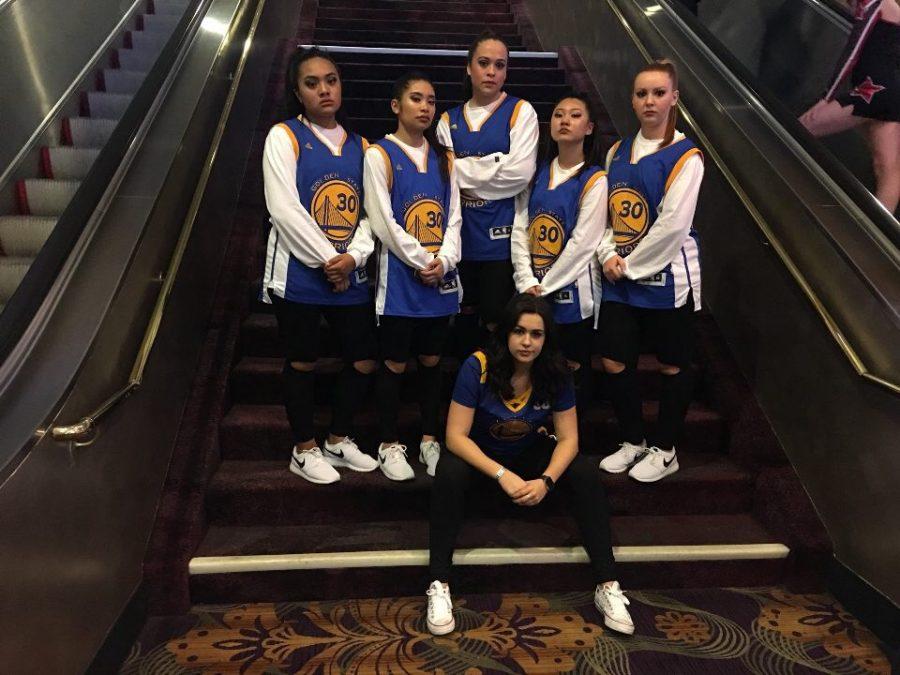 "It was probably one of the most rewarding moments in my life," said Caitlyn Acha, another member of the small group. "We learned [the small group] routine in three weeks and after our loss with varsity the day before, we had this passion in us that really pushed us to first."
No matter the result, DHS remains proud of its hip hop team for all the hard work and dedication its members put in to represent our school wherever they go.