#BeatDV
#BEATDV
The 2016 football season closed in a true DHS fashion, a storybook ending. In the last 3 minutes of the game, the Gaels scored the final touchdown, beating rivals Dougherty Valley High School for the coveted Shillelagh. To close out the season, here are some of our favorite images from Friday's game.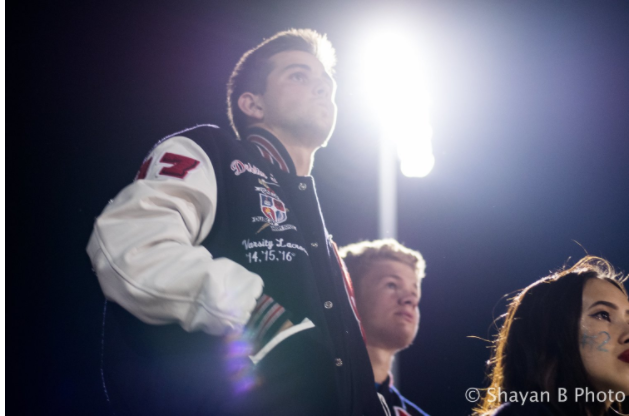 Shayan B Photo
Gael Force commissioners Parker Wellman and Ryan Murray led the student section this year with energy and immense dedication.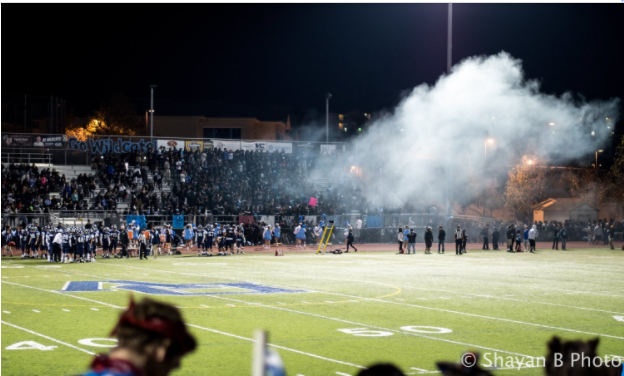 Shayan B Photo
Dougherty Valley's students were nowhere as powerful or intimidating as the Gael Gauntlet.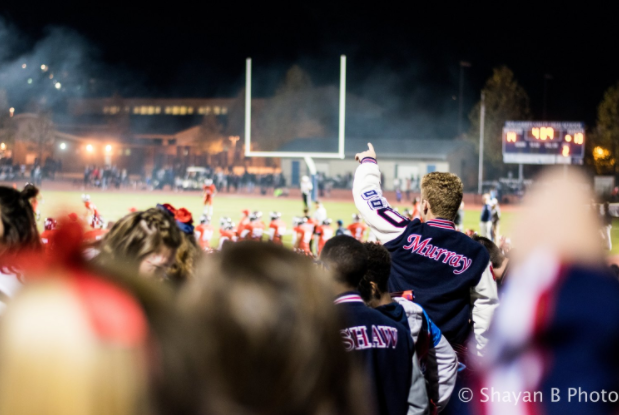 Shayan B Photo
With 4 minutes remaining on the clock, Ryan Murray waves goodbye to the Wildcats.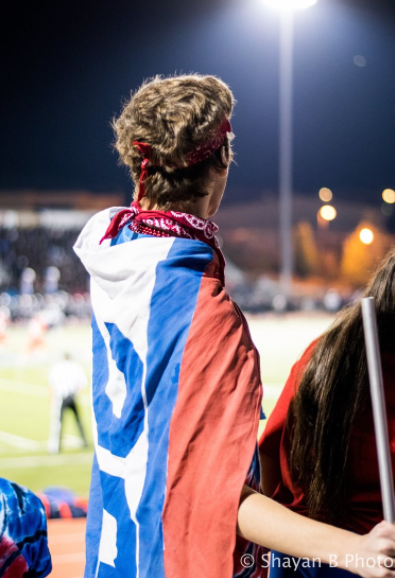 Shayan B Photo
Ryan Hair, Senior, envelopes himself in the Class of 2017 flag for his final Friday Night Lights experience as a Gael.
Thanks for the memories Gael Gauntlet, till next year.