DHS 2016-2017 Football Season Gets Off To a Great Start
First Game Ends with a Resounding Victory
On Friday, August 26, DHS football dominated its first game of the season, beating the Alameda Hornets by forty-three points. Although this game was "non-league" and therefore doesn't count for the overall season, it shows how strong the DHS team is this year.
The first league game will be against San Ramon Valley, at San Ramon Valley High School, on ninth of September. The next home game will be on Friday, September 16, against Granada. To see the full schedule, look at the chart: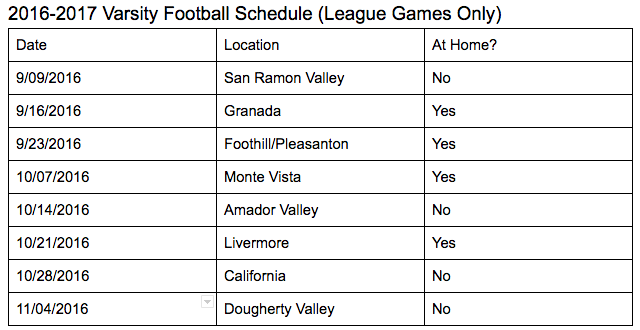 Luckily, most of the games are at home this year. And, since DHS Athletics has moved to a different league this year, even the away games are relatively easy to attend.
DHS Students Show Their Spirit at the Game
DHS Senior Trisha Shah made a montage video of the match:
Trisha Shah
Pictures of DHS students showing their pride at Friday's game: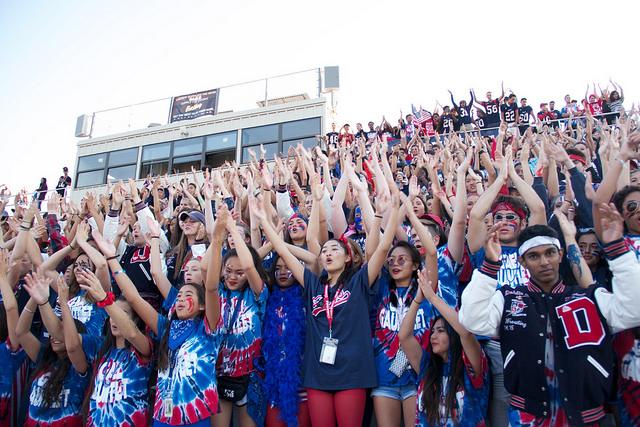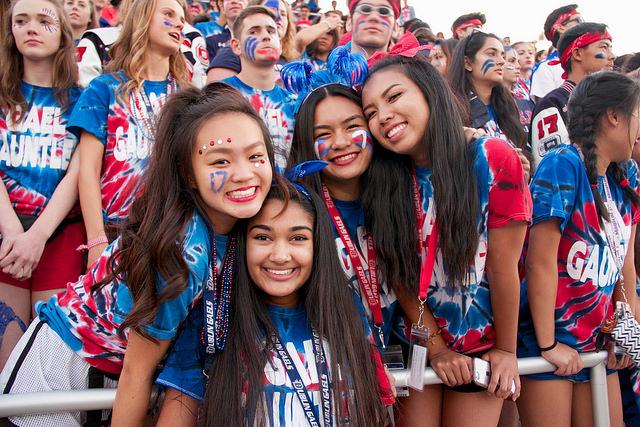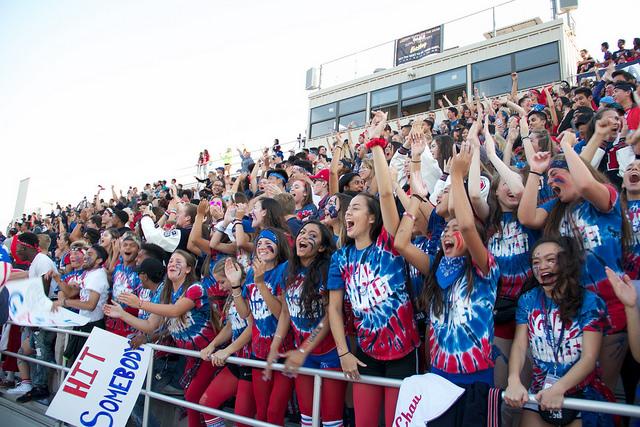 Anissa Rashid