The Symbolic Aspect of Capturing Photos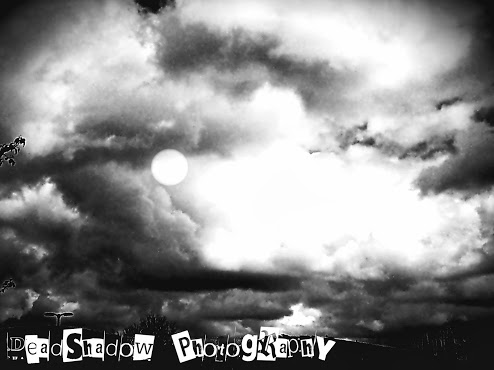 Photography is capturing images with one's camera and creating images that are meaningful to them. Here at DHS, it is a part of people's daily lives.
The concept of photography is capturing a specific moment in time. The images the photographer takes can be indescribable or can really speak out to the person who looks at it as an art. Photography can lead the viewers into seeing through the photographer's eyes.
"It's a way of life to say what words can't," says senior Cassidy Hecking.
Photography is a way of expressing what someone feels or how they feel about things in life. For example, if a photographer takes a picture of the gloomy or cloudy sky, he or she may have taken it because either they are feeling sad or gloomy about life.
Photography can be an art too, even though some people don't think of it as one, but their are some who think deeply about what they take pictures of and how the photo expresses their emotions. It creates a whole new image of their world in their eyes.
"Photography as an art is amazing," Hecking says. "Because it expresses life without words."
Some are inspired to take photos of their family members to remember them in the future because something could happen at any second. For some like, junior Myriah Sims, taking pictures of her nephew keeps her happy.
"I take pictures of my nephew, because it makes me happy," Sims said. "I take pictures to save them because you never know what will happen."
That's perfectly understandable, because students never know what the future has in store for them, so they keep pictures to remember special people or special places that they feel connected to and feel happy about. Some pictures express their deepest thoughts and words that can't be written on paper.
People might not take photos to show emotions, but they could take photos of things that are random or cool to them.
"I take pictures that are kind of random," freshmen Aaron Lin said. "I take too many photos."
Photography is used as a symbol for those who think of it as expressing one's mind through photos rather than writing their feelings down on paper. There's so much feeling one can put into their photography, but all they need is a camera and their imagination.The things in the photos may change, but the memory always stays the same.