Collaboration Days: Are They Helpful?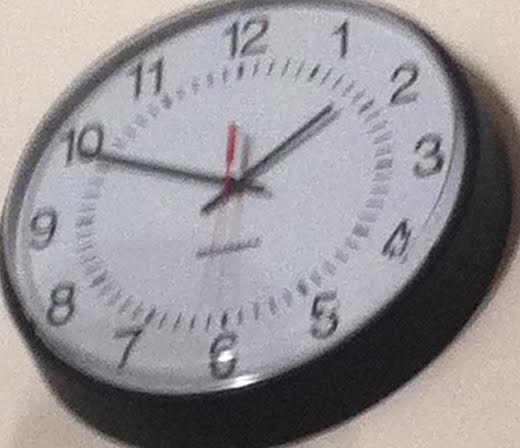 Watching and waiting in sixth period for the clock to hit 1:48. Students can barely sit in their seats while the teachers prepare for the coming meetings
Students' minds are fuzzy and all they can think about how short the day is on collaboration days. A lot of what teachers say goes in one ear and out the other so the next day teachers have to go over things again.
"We're all thinking about getting out of school early," says junior Quinn Bennett.
Even though classes are shorter, teachers sometimes act as though they have a full class. It puts more pressure on students to get their work done. Many students have a harder time getting things done when there is more pressure on them.
"Collaboration days would be better if teachers didn't rush us to do work," says junior Simi Pajetta.
Homework can be stressful, especially for athletes. Most days students athletes will have to go directly to practice and sometimes a game, giving them no time to start homework. On collaboration days however, those student athletes have some time to begin homework.
"Collaboration days help me get a head start on homework," says junior soccer player Brandon Fulwiler. "But I need more of a head start to be comfortable."
The extra hour given to students allows them time to relax and refocus. Keeping a calm and peaceful attitude helps students accomplish more in the day. The more time the better, especially when studying. More studying time means students get better grades.
"They would be better if they ended earlier," Fulwiler says.