All About Homecoming: A Guide
With talk of a so-called "homecoming", many may be asking: what is it anyways? Well, don't fret! This article will detail what homecoming is and what events to look forward to!
In general, homecoming is a week of festivities and fun that has been part of Dublin High School tradition for many years now. Normally, when someone refers to homecoming, they are referring to a group of events that take place during homecoming week which consist of: a spirit week, a skit night, an area build per class, a parade, the big homecoming football game against a neighboring high school, and the Dublin High School Homecoming dance.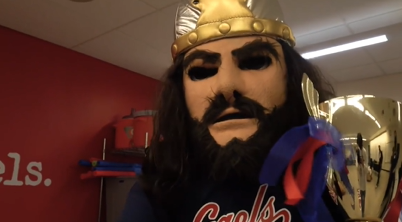 This year, homecoming week is taking place from Monday, October 18th through Saturday, October 23rd.
Additionally, homecoming has traditionally had an overall theme for the year, which is based on a phrase. This year, the theme was "__ Night". The theme, however, alters slightly from class to class through their chosen word to fill the blank. The themes by class for this year are: "Movie Night" for the freshmen class of 2025, "Fright Night" for the sophomore class of 2024, "Summer Night" for the junior class of 2023, and "Caribbean Night" for the senior class of 2022.
Here's a bit about each event and on which day it will occur:
Other than the ongoing spirit days, the first big event of homecoming is Skit Night, which will take place on Wednesday, October 20th from 6:30 PM-9:00 PM. At Skit Night, each class organizes, practices, and choreographs their own skits to present to the school. 
This year, there will also be a car show on October 20th during lunch in the new parking lot. The car show will incorporate the themes for each of the classes, and each class will have a section of the show dedicated for themselves. Overall, it will be a fun way to show off school spirit while supporting your class! 
Next up is the area build, where students of each class come to campus early in the morning and decorate their designated area of campus based on their chosen class theme. This will take place on Thursday, October 21st. To prepare for the area builds, each class typically brainstorms and puts together props and other decorations in the weeks before the area build. 
Then, on Friday, October 22nd, the parade and the homecoming football game will take place. The parade will take place at Village Parkway starting at 4:00 PM. Here, each class's float will be featured. Like the skit, students are in charge of organizing and building their class floats, which are also catered to their class theme.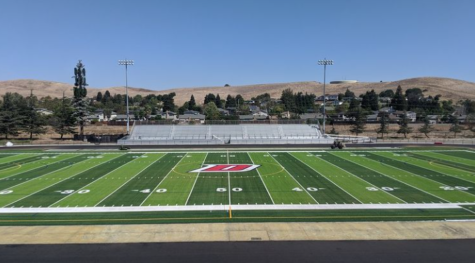 Finally, the homecoming dance itself is arguably the most important event, at the end of a whole week of fun. With the dance coming up, Hoco Proposals start pouring in in the weeks leading up to the dance. Many students like to make posters, cards, bring flowers, or some assortment of gifts to ask others to go to homecoming with them.
The dance will take place on Saturday, October 23rd, from 6:00 PM to 9:00 PM (the times were updated due to weather issues). Something new about this year's dance is that it will feature a live concert featuring various artists.
As homecoming week continues, more details on the dance and other important events will be released on social media– so, be sure to follow @dublead or any of your class Instagram accounts for more details!
About the Contributor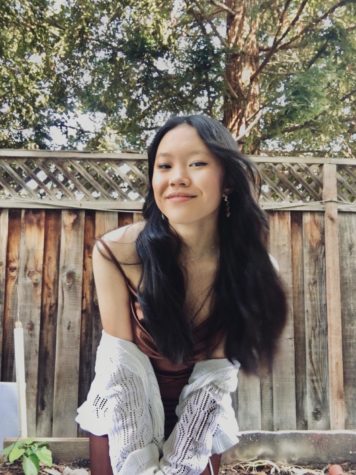 Kara Tran, Editor-In-Chief
Kara Tran is a senior and is one of the Editor-in-Chiefs of the Dublin Shield. She has been writing for the Shield for four years now, and previously was...