Mask Mandate: Lifted Starting March 12th, 2022
On February 28th, 2022, California announced that starting March 12th, the mask mandate would be lifted in specific public areas. Following this decision, on March 3rd, the Dublin Unified School District planned to lift the mask mandate that had been in place for almost a year. 
Naturally, this decision seemed to have come out of nowhere for many of us. With unpredictable case surges in areas across the Bay and state within the past year, it is hard to say whether lifting the mask mandate will cause a seemingly endless cycle of surges to continue. Though, there seems to be scientific evidence backing this decision. 
The announcement by the Dublin Unified School District comes amid a period in which vaccination rates have been dramatically increasing, along with a pattern of declining case numbers. In the status quo, around 71% of people in California have been fully vaccinated– receiving two doses or more–along with the transmission rate of COVID-19 being less than two people per case according to California's COVID-19 Tracker. Experts attribute these declining case numbers to the additional booster shots many people in California have received. Additionally, the Dublin Unified School District obtained approval on March 3rd from the Alameda County Public Health Department, which agreed to align with the state's recommendation. 
In response to controversy over its recent decision, the Dublin Unified School District has explained how they anticipate a large portion of the DUSD community to remain masked. They will still offer masks to any students or staff who need one at school, and highly encourage staff and students to get vaccinated (if not already), along with being boosted and tested as often as possible. 
The Dublin Unified School District has specified that while it isn't necessary to wear a mask to school, masking is still strongly recommended. With over 4000 students at Dublin High, making transmission still an incredibly high possibility with crowded hallways and classrooms. At this time, only 38% of eligible Californians have received a booster shot (Cal Matters). This means that previously vulnerable populations like the elderly/the immunocompromised are still at a higher risk of contracting COVID-19. For this reason, it is recommended to mask if you have any family members over the age of 60 or anyone who is known to have a health condition.  
About the Contributor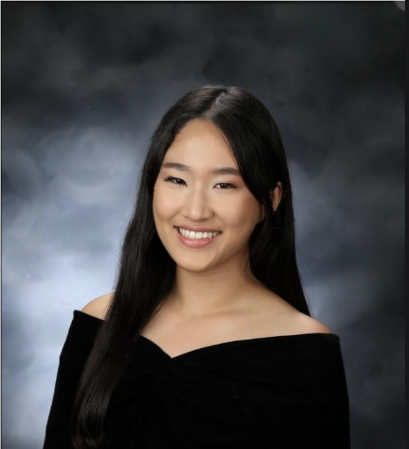 Summer Shi, Editor-in-Chief



Summer joined the Dublin Shield to improve her writing skills but stayed for the friendly community and warm staff. It is Summer's third year on...