Dublin Introduces New Compost and Recycling Law: Now in Effect
It is undeniable that climate change has had a significant impact on our lives within the past ten years, altering many of the previous customs of society. From impacting the usual balance of nature to causing unprecedented temperatures and unpredictable weather, the community is finding itself more desperate to halt the movement of such a devastating trend.
Naturally, the City of Dublin also finds itself having to address this rapid decline. Beginning on January 1, 2022, a new California bill mandates that compostable materials (food scraps, paper/cardboard, plants, etc.) be kept out of landfills to combat methane production, one of the key contributors to climate change. 
Currently, "methane has more than 80 times the warming power of carbon dioxide" and is responsible for "at least 30% of today's [greenhouse gas emissions]" (Environmental Defense Fund). Unfortunately, the atmospheric concentration of methane is only increasing at an accelerated rate day by day thanks to the malpractices of various industries/other varieties of anthropogenic sources. 
In California specifically, CalRecycle estimates that food waste makes up half of California landfills and a shocking "fifth of the state's methane emissions." Reducing methane emissions is of the highest priority, as it would also have an immediate benefit against climate change compared to attempting to reduce CO2 alone. 
For the City of Dublin, the law is a huge step forward and will replace the Mandatory Composting and Recycling Ordinance implemented in 2020. Under the partnership between Amador Valley Industries, StopWaste, and the Alameda County Environmental Health Department, residents of Dublin must sort waste into the respective bin. If there is any confusion, community members should seek more information before disposing of their waste. However, it is most important to adopt a system where recyclables (plastic bottles, packaging, etc.) are kept separate from food items. 
 If one does not possess compost or recycling containers, they can be requested from AVI (Amador Valley Industries) with no additional cost. While change does not come easy, households and businesses will be held to the same law standards. –
In the coming month, multifamily properties should anticipate additional information on recycling and composting from their property managers. Additionally, businesses, institutions, managers of multifamily properties, and nonprofit organizations are expected to set up color-coded, labeled bins to enforce proper sorting of waste. 
The City of Dublin strongly encourages residents to bring any concerns or questions to their attention.
About the Contributor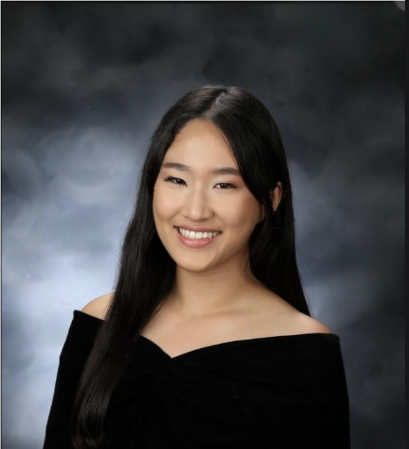 Summer Shi, Editor-in-Chief



Summer joined the Dublin Shield to improve her writing skills but stayed for the friendly community and warm staff. It is Summer's third year on...