Governor Newsom holds press conference detailing school reopening strategy
On Wednesday, December 30, 2020 California Governor Gavin Newsom hosted a press conference to detail new state standards and steps for reopening schools. 
The governor announced a $2 billion payment funded from Proposition 98. The money is to be distributed to support school safety and reduce the cost of COVID-19 tests through California's medical system. So far the Department of Education distributed $5.3 billion to schools for COVID related expenses like modifying ventilation, which the Dublin Unified School District  is in the process of addressing according to the most recent reopening dashboard. 
The money will be used for mandatory staff and student COVID testing and contact tracing. "This is the key pathway for helping our schools  to be open," echoed California State Superintendent of public education, Tony Thurmond. When in person, students will be required to wear masks and staff will be required to wear surgical masks, which is a significant announcement. 
The governor also noted elementary schools will be able to reopen as early as February, but only if they submit a waiver and safety plan. In late November, the Dublin Unified School District was on the tail end of crafting a plan to reopen elementary schools in 2021. Students were sent home a survey to gauge their interest in returning to school. Shortly thereafter, Alameda County entered the purple tier—the most restrictive tier of COVID-19 cases. 
As a result, plans were temporarily placed on hold. Currently, the Dublin Unified plan is being reviewed by the Reopening Committee and school administrations. Once the plan is approved by these groups it will become available to the public and submitted to local and state officials. 
According to the governor over 1,731 elementary schools have requested and received waivers to reopen. Districts with counties in the purple tier, where Alameda County currently sits, have the potential to open K-6 schools. Meanwhile counties in the red tier have the potential to open all K – 12 schools.   
"Transmission among, or from, younger students is not common," remarked Governor Newsom, citing a study from the CDC suggesting school attendance is not associated with a higher risk of getting COVID-19—obviously when following protocol. According to the Governor, regardless of the reopening status, distance learning will be available. 
For a majority of Dublin students, distance learning was coupled by less than ideal learning conditions in extenuating circumstances.  "Looking at extending the day, looking at extending into the summer, looking at the opportunity to get tutors and additional supports to address comprehensive learning loss … is foundational in terms of the budget we are submitting to the legislature," Governor Newsom said. Nevertheless, the mindset is still focused on reopening schools.  
To learn more about Dublin Unified's plans, visit their weekly updates webpage here. 
View the governor's Press Conference on the State of California YouTube channel here.
About the Contributors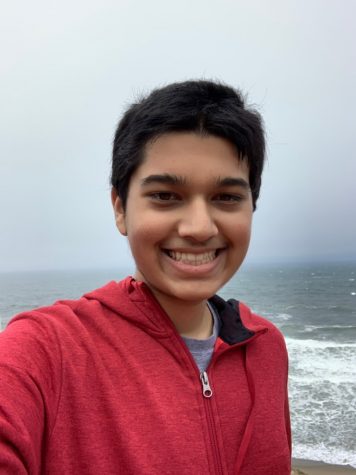 Pratham Dalal, Social Media Manager



Pratham Dalal is this year's Social Media Manager. This is his 1st year as the Social Media Manager and 2nd year writing for the Shield. He enjoys...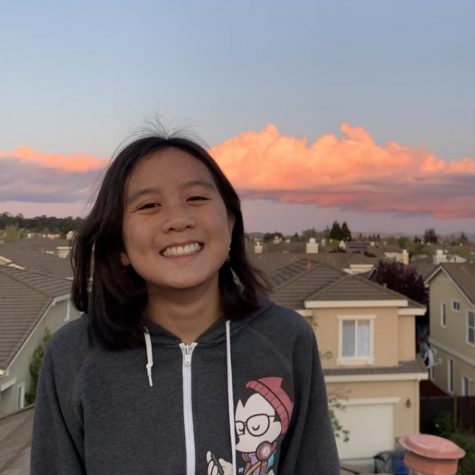 Danielle Tran, Editor-in-Chief
Danielle Tran is a senior at Dublin High and one of this year's Editors-in-Chief. She holds a deeply-rooted passion for writing, and has dreamt of becoming...