Alameda County moves into lockdown
At 12:01 AM on November 18, Alameda County moved back into the purple tier due to a significant rise in the number of cases of Covid-19. The county, along with the state of California, has since been placed in a 3-week lockdown, beginning early December and ending mid January. The lockdown restricts individuals from gathering with those outside of their household, in addition to closing facilities other than essential locations. 
According to a press release by the Public Information Manager Neetu Balram, "the California Department of Public Health has modified its Blueprint for a Safer Economy to allow for a faster, more nimble response to the COVID-19 pandemic. Rather than using data from two weeks ago and moving only one tier at a time, the State is now using data from the past week and moving counties multiple tiers if necessary. These significant changes allow for a timelier response that will protect our communities, save lives, and keep our health care systems from becoming overwhelmed." 
The Blueprint for a Safer Economy states that in the purple tier, "Many non-essential indoor business operations are closed," meaning that indoor-dining restaurants are not permitted due to the lack of masks while eating. ther businesses such as gyms and indoor personal care salons will also be closed. 
Alameda County currently has a 2.5% positivity rate for COVID-19. However, outdoor activities are much safer than indoor activities. As the situation gets worse, the county may have to restrict even more locations. Just 3 weeks prior, Alameda County was two tiers lower in the moderate category. In a short timespan, cases rapidly increased. 
According to the press release, health officials urge you to heed to the following message: "We need Alameda County residents and businesses to, once again, rise to the challenge and help flatten the curve," said Dr. Nicholas Moss, Alameda County Health Officer. "Stay home for the holidays, wear face masks, maintain at least 6 feet of distance, wash your hands frequently, and get your flu shot. Now more than ever, we must protect ourselves, our loved ones, and our neighbors with these simple strategies. We all must recommit ourselves to the safety measures that helped us lower case rates in September and October." 
Alameda County Case numbers decreased in September and October because citizens was careful, but there has been a lack of urgency in recent weeks. It is important that no one is too lenient and does not stick to the guidelinesThe whole community must take steps now to limit opportunities for people to mix and gather indoors without masks to avoid overwhelming our healthcare system, limit severe disease and death due to COVID-19, and protect frontline workers and medically vulnerable residents. 
We know this has been a hard year, but if the whole community works  together to stay safe, all of these negative effects will eventually be negated. The workload on hospitals will reduce, the sickness and death tolls will reduce, and the United States will be one step closer to beating this pandemic. We can and will flatten Alameda County's curve. In addition to Alameda County, 40 other counties moved back into the purple "Widespread" tier. This is part of the next wave of COVID-19, and experts say that the numbers Alameda County are experiencing now are even higher than during the summer. Officials have increased multiple tiers to restrict more locations at once in order to  save lives and reduce the hospital's workloads. 
Alameda County health officer Dr. Nicholas Moss says it is in our own hands what happens next. "We will and do see an end. It isn't fast, and we got to get through the winter, but we have good news on the vaccine, and if we can all do positive steps we all know that we need to take, we can get back to our normal."
About the Contributors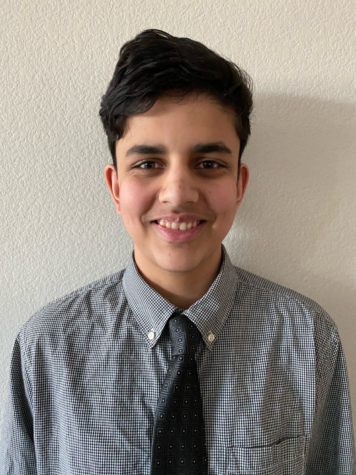 Aaryan Arurkar, Staff Writere
Aaryan Arurkar is currently a sophomore at Dublin High School and a staff writer for the Dublin Shield. Besides reporting about current news, Aaryan enjoys...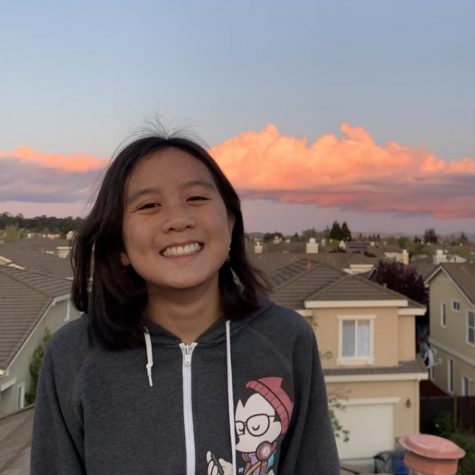 Danielle Tran, Editor-in-Chief
Danielle Tran is a senior at Dublin High and one of this year's Editors-in-Chief. She holds a deeply-rooted passion for writing, and has dreamt of becoming...