Local officials speak at Emerald High groundbreaking
The City of Dublin hosted the official groundbreaking ceremony for Emerald High School on Wednesday, Sept. 30. This was a momentous moment for both new and old citizens throughout all of Dublin. 
DUSD superintendent Dr. Daniel Moirao opened the event with a rousing speech about the purpose of the new high school and his visions for its future.
"This second comprehensive high school," Dr. Moirao proclaimed, is "something many people in Dublin have wanted and truly need. Once complete, it will house over 2,500 students." The expected opening date is the fall of 2022.
The new high school will not only alleviate stress at Dublin High, but also reduce the long-distance commute and bus rides from East Dublin. 
One controversial issue referenced during the ceremony was the East-West divide, which has resulted in significant delays in the building process. However, Board member Dan Cherrier expressed his hopes for reconciliation, with Emerald High School as the bridge between this divide. 
Mayor Dave Haubert also gave a brief speech about the importance of Emerald High to the entire community of Dublin. 
Overall, the entire process was a collective effort by many members of our community. One of our own students, Elana Boyd, served on the naming committee as the student representative for Dublin High School. "While all the students from the east side of town have loved being Gaels, we are now ready to be sibling rivals," Boyd stated. "We are ready to be new students of Emerald High, and we are ready to walk the halls!" 
To conclude the ceremony, all the recognized individuals from the project dug into the ground with shovels. As of now, construction is officially approved to proceed.
About the Writer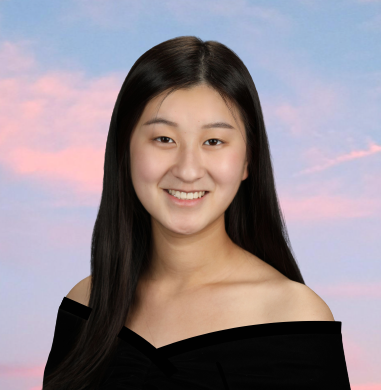 Grace Liu, Editor-in-Chief
Grace Liu is a senior and one of the editors-in-chief of The Dublin Shield. She joined the Shield on a whim and stayed for the wonderful people. She was...