In Light of Recent Tragedy, DHS Principal Maureen Byrne Reaches out to Community with Resources
On December 29, 2019, hundreds of students, faculty, and community members attended a candlelight vigil honoring the DHS students involved in the tragic, Christmas-night accident. The deaths of sophomores Michael and Mark Urista, and Javier Ramirez, in addition to the hospitalizations of junior Samantha Vargas Arceo and the Uristas' cousin, Jared Reynoso, devastated the Dublin community. As the winter break draws to a close and the second semester begins, principal Maureen Byrne delineated important steps in ensuring students are supported during this difficult time. 
In a letter addressed to the DHS population, Mrs. Byrne explained, "We will begin the day on Tuesday with a moment of silence honoring Javier Ramirez, Mark Urista and Michael Urista. These boys were well loved and we feel their loss." While she stated that various counselors and administrative staff would directly visit the boys' classes and speak with their classmates, she emphasized, "We will have counselors available at all times for students. Students are welcome to come down anytime to talk."
In addition to one-on-one support, Mrs. Byrne noted additional resources available for students. Therapy dogs, popular during either Dead or Finals Weeks, will be on campus during lunch on Tuesday, Wednesday, and Friday. Furthermore, the Career and Wellness Centers will be stocked with art supplies. "Sometimes we need silence and activity to help us express our feelings," Mrs. Byrne explained.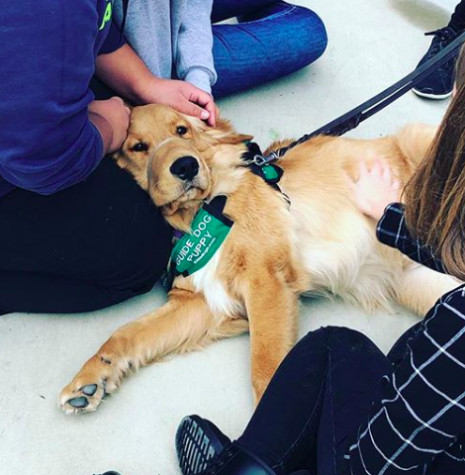 On Wednesday, January 8th, DHS will host a community event in which attendees, mainly parents, will be provided with various tools and strategies to support students. The event begins at 6:30 PM and will be located in the Student Union. 
Mrs. Byrne ended her letter by listing the following online resources for parents and students, encouraging them to seek help and the support of their community:
The Dougy Center: Grief Support
Helping a Teenager Deal with Grief
Helping Teens Cope with Grief
Grief Support for Children and Teens
She empathized, "Grief is a strange creature. It comes in waves and can hit at any time." And, in more ways than one, her statement rings true. As you work to support others, it's also incredibly important to address your own needs. And, as you continue to find your own coping mechanisms and your own sense of closure, understand: the community is here to support you in your journey. 
About the Contributors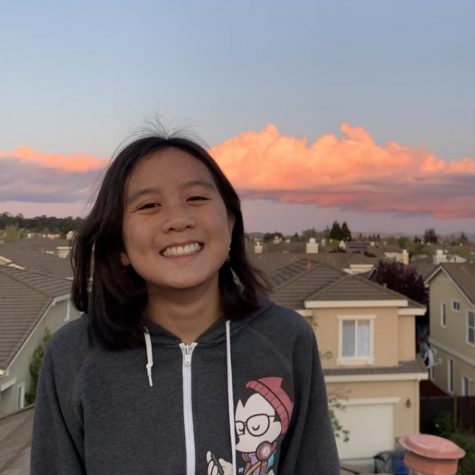 Danielle Tran, Editor-in-Chief
Danielle Tran is a senior at Dublin High and one of this year's Editors-in-Chief. She holds a deeply-rooted passion for writing, and has dreamt of becoming...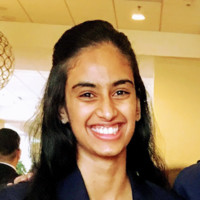 Kaushikee Nayudu, Editor-in-Chief
Kaushikee Nayudu is a senior at Dublin High and the Editor-in-Chief for the Dublin Shield where she enjoys writing articles covering a diverse range of...