NorCal Asian Night Market Proves to be a Huge Success
Over one hundred unique food and drink trucks. A number of art vendors offering glimpses of their incredible work. Carnival games that, in retrospect, seem simple enough, but once attempted prove to be nearly impossible. And live musicians playing in the background. Who could ask for more? The NorCal Asian Night Market, which took place from July 27th – 29th, opened at 3 PM and closed at 11 PM, eight hours during which crowds flocked the Alameda County Fairgrounds, despite the 85° heat. One of the largest events of the summer, the market presented a bountiful variety of desserts, art, and activities. It was sponsored by the highly-anticipated upcoming film, Crazy Rich Asians, which will be released August 15th, 2018.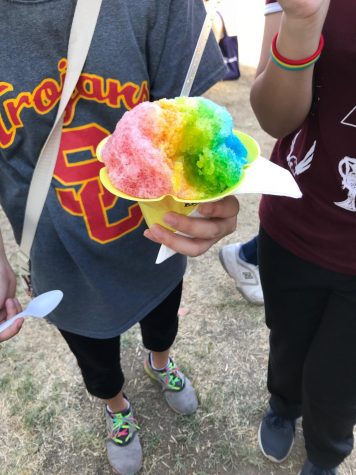 For the foodies out there, there were simply too many options and too little time – trucks ranged from shaved ice, barbecue, and an exotic craft soda that incorporated jasmine flower tea, rainbow jelly, and lychee drunk through a syringe. People walked around carrying entire lobsters sandwiched between two paper plates, as others got their hands on a popular honeycomb treat, advertised to be "The Second Best Thing You've Ever Tasted!" In short, the lines were extensively long as people waited for their refresher from the sharp glare of the sun.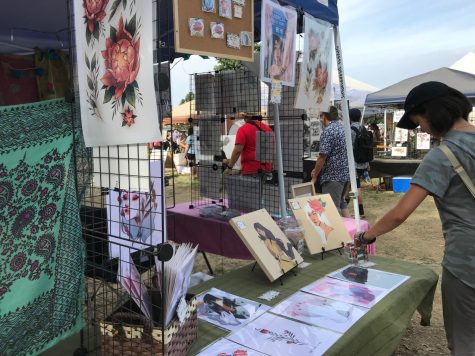 As for the culture, there was certainly no shortage. A number of artists from very different styles proudly displayed their art, offering their business cards, glimpses of portfolios, and pieces in several forms, such as coasters, postcards, and pins. Attendees also had the option of purchasing LED balloons, as well as shopping at clothing carts. Admittingly, the products were rather pricey, but this is a given at any similar event. And who could imagine resisting a hoodied bear clutching boba tea between its paws?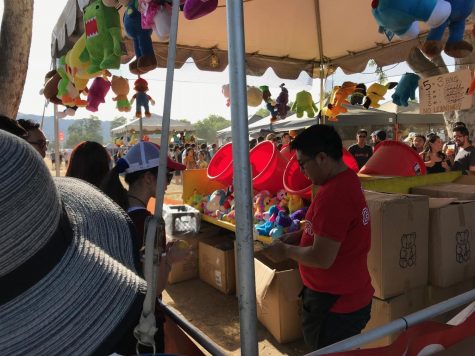 Lastly, there were the carnival games. These involved the typical silly tasks that prove to be surprisingly addicting, such as tossing rings around glass bottlenecks or throwing balls in angled buckets in hopes that it won't bounce out. While an unquestionable rip-off, the joy that comes from winning an oversized stuffed animal apparently makes up for it, and winners found particular enjoyment in strutting around carrying their newly-earned Pikachu.
Overall, the NorCal Asian Night Market proved to be a huge success. It provided an opportunity for friends and family to gather and enjoy a unique experience with one another, in the midst of countless dinner choices, explosive culture, and background music from a variety of bands. For those of you interested, they will be hosting another event from September 28th – 30th.
About the Contributor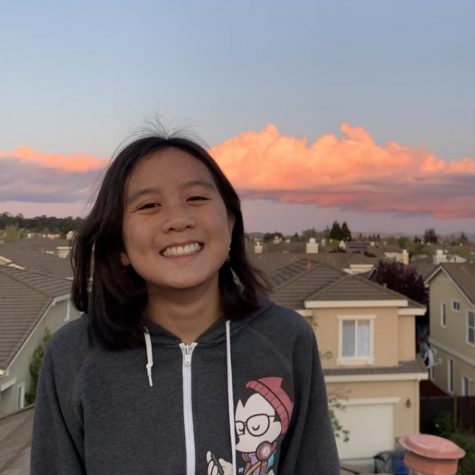 Danielle Tran, Editor-in-Chief
Danielle Tran is a senior at Dublin High and one of this year's Editors-in-Chief. She holds a deeply-rooted passion for writing, and has dreamt of becoming...