The 2018 Winter Art Show: an Eclectic Collective
It's never a bad time to support the arts! From January 29 to February 16, everyone is invited to N104 during lunch for the annual Winter Art Show. Galleries such as this one allow the artists on campus to really shine, and share their pieces with the rest of DHS.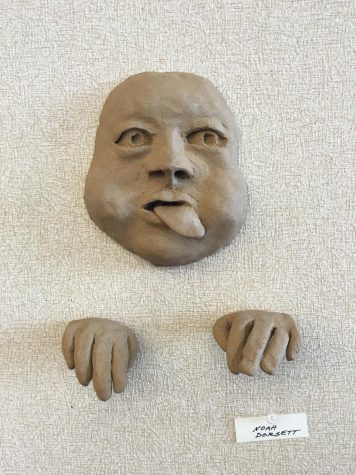 Unlike the previous art show last semester, the showcased pieces are not only by artists in intermediate and AP art classes, but includes work by those in beginners' classes, as well as students outside of the art program. The displayed artwork is of all mediums, from photography to paintings to sculpture.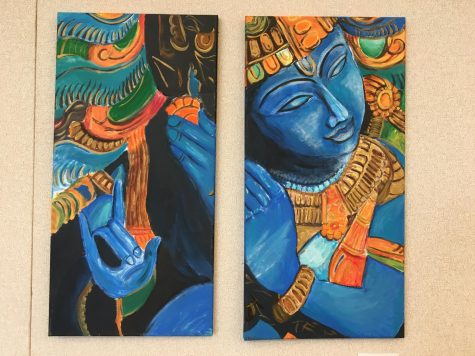 "People should definitely check the art show, not only for the appealing art, but for the artists' hard work and dedication," said AP Studio Art student Harpreet Lachhar. She elaborated that "there are a lot of wonderful talent that the show has to offer extending from digital to traditional media. I really hope fellow students have the time to stop by and acknowledge the creative and talented artist[s that] our school has."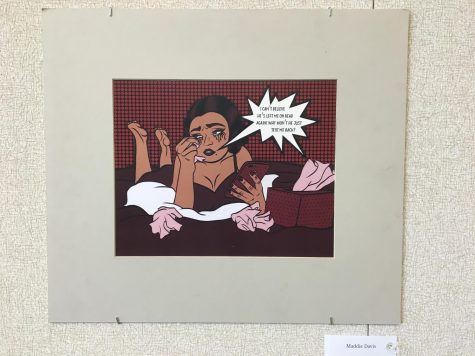 All those who walk through the Winter Art Show will quickly realize the breadth and immense talent that Dublin High has in its buildings, and experience the multitudinous viewpoints and experiences of our peers. Whether through a Roy Lichtenstein homage of a girl crying over a boy or through vibrant celebrations of different cultures, there are evident emotions and stories in these pieces.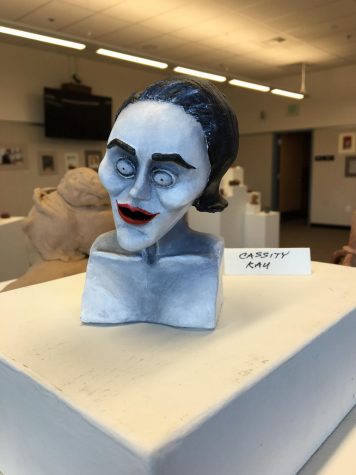 This is a spectacular chance to tour the works of student artists which should not be missed. Make sure to stop by N104 before February 16 to experience these works for yourself!