Art Spotlight: Graphic Publications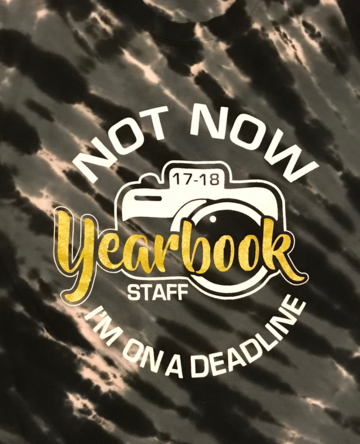 Imagine it is that time of year again – the sun is shining high in the sky, and there is an extensive line snaking from a room in the L Building. Everyone is eager to get their yearbook – and the crowd cannot seem to move fast enough. However, have you ever stopped to consider what it takes to produce this recollection of memories?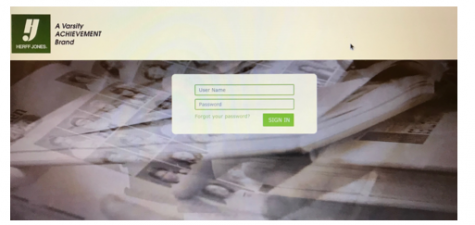 Graphic Publications is a course offered annually for students who want to learn about the art of journalism. Just recently, it was UC approved to count as a Visual Art, allowing students to use it as credit towards earning their diploma. This course teaches a number of skills that are essential to success in the journalism world, including; photography, interviewing skills, and writing copy. Students utilize a program developed by the publisher, Herff Jones, which allows them to drag and drop photos, insert text, and choose between different layout options.    
The environment of the class itself is also very friendly. In the first few days of the school year, the entire staff participated in team building activities, and much of the curriculum involves communicating with student editors. "I chose to take the class because I thought it would help me become more involved with the school, and deepen my understanding of journalism," freshman Alaina Adamos explained. And indeed it does. Graphic Publications aims to incorporate as many of the students around the school as they can, and they accomplish this through Q&A's, surveys, and personal profiles.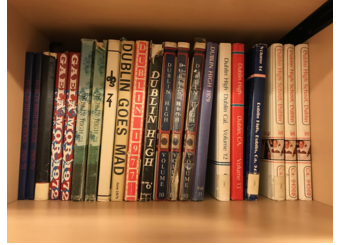 "I like getting to know all the people in the class, and how involved I am to the school," editor-in-chief, Shea Haiduck said. A senior now, she has been taking the class since her sophomore year, and loves every minute of it. "When we are finished with the book, it's such a good feeling to see people's reactions."
However, Graphic Publications is not focused completely on work. Every now and then, to celebrate the completion of a deadline, staff members bring in food and throw a party. For their Final, rather than boring themselves with a test, they throw a breakfast party. It is clear that, although the staff is determined to produce an amazing quality book, they also understand the stress students undergo this time of year and do their best to try and relieve it.
Overall, Graphic Publications is a demanding yet rewarding course. It teaches important life skills while also allowing the staff time to sit back and relax. So, the next time you sift through the pages of your high school yearbook, think: You can be a part of the class that creates this extraordinary book, so make sure to keep a slot open in next year's schedule!