DHS Hosts Open House & Future Freshman Night
On Thursday, February 16, DHS came alive after dark for Open House and Future Freshmen Night.
The future members of the class of 2021 arrived at 6:00 PM  to watch a video introducing them to DHS. (You can watch the video here.) After the video, the future freshmen were given the opportunity to explore the campus and meet teachers. In the Student Union, future  freshmen and their parents also had the opportunity to learn more about ROPs, special electives, and community events.
Although it was a lot of information for them to take in, future students got a good first impression of Dublin High.
"Everyone seemed super nice, you know, all the students seemed inviting," confirmed future freshman Cole Awabdy.  "They wanted to make me feel like I belonged there and all the teachers seemed interested in what I wanted to do and how they could help me do that."
A lot of current DHS students and their families were also on campus for Open House. Although some students just showed up for the food trucks and to say hi (or annoy) their former teachers, many older students came to volunteer at Open House to present for the future freshmen.
"Open House was an amazing opportunity for the future freshmen and their families to see what Dublin High is about!" said Junior Ashley Kim, who went to Open House to volunteer for her AP Bio class.
FMP mentors gave tours and directed the future students around campus, while choir performed mini-concerts for those walking around campus. DHS students also came to conduct experiments in the science classrooms . One of the most popular with younger siblings who were visiting the school with their families was the room of physics experiments in the K building. Also in the K building were experiments done by students from the Chemistry classes as well as posters about the Engineering and Biomedical pathways.
The experiments were fun both for people who'd never seen them before and the students performing them.
"Showing experiments is one of the best ways to get kids interested [in science]," said Senior Karyn Utsumi, who volunteered at Open House. "If you spiel them a bunch of boring info at them, they won't get interested, but if you show them a cool experiment, they will."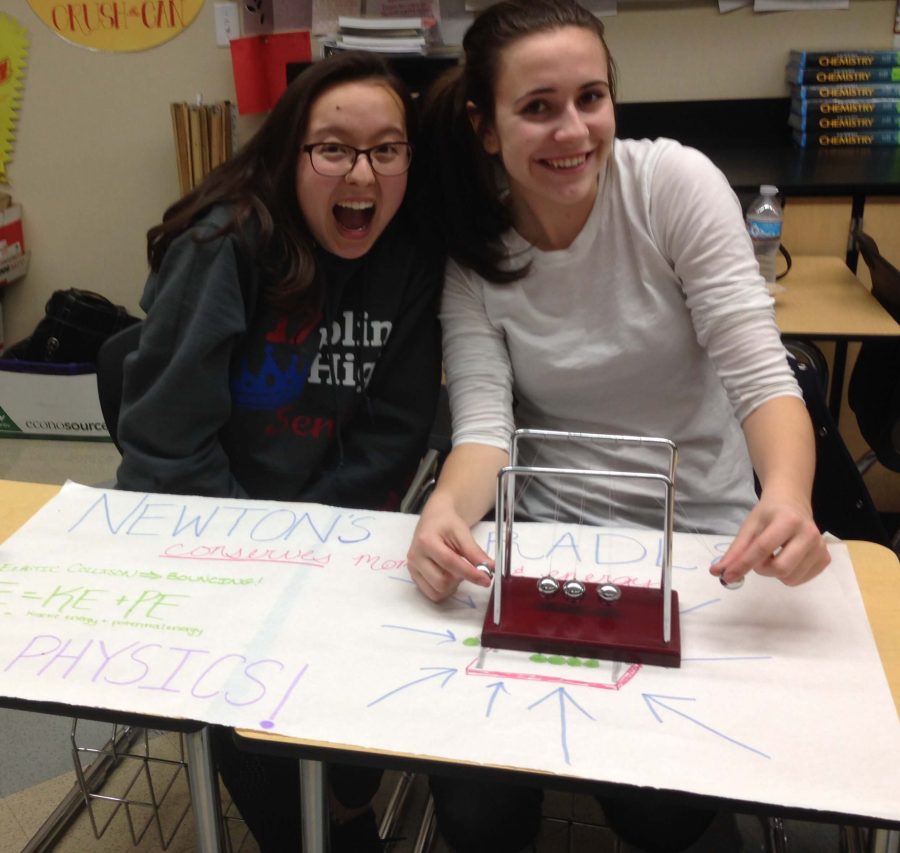 On the other side of campus, Art teachers showed off student work and provided future students with information about DHS's numerous art classes, which include ceramics, 2D design and drawing.
In the L and M buildings, English and History teachers helped future freshmen and underclassmen get a better idea of the different types of electives and classes they'll have the opportunity to take throughout high school. In the same building, the language teachers unintentionally intimidated new and returning students by speaking to them in the languages they are learning to speak.
All in all, the night was a great introduction for DHS's future freshmen and an opportunity for current students to show off their school to their families.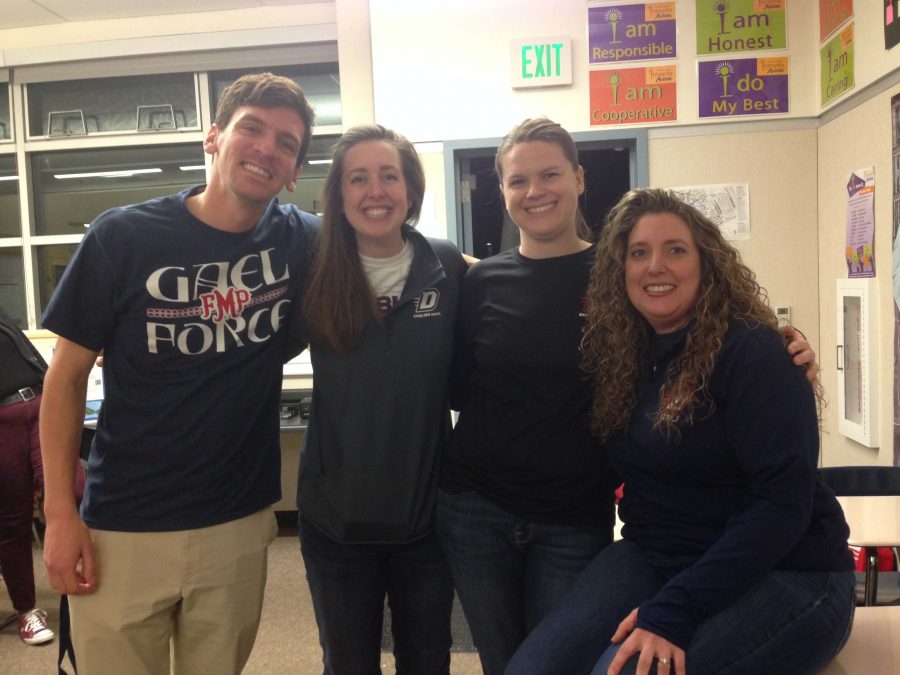 To see footage from Open House and Future Freshman night, go here to watch the Video Bulletin coverage.