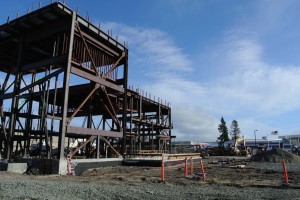 Ana Cruz, Entertainment Editor

March 22, 2013
As part of the project to build new facilities for Dublin High School, the Performing Arts Center is currently under construction. It is set to be up and running the winter of 2013-2014.   "I'm upset that the seniors will not be able to see it since it will be an amazing facility," says Sen...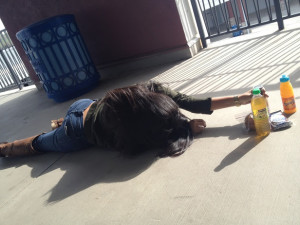 Menisha Sohal, Student Life Editor

March 22, 2013
Have you ever been in class and you suddenly felt a rumbling in the pit of your stomach? You're starving and you have a bag of carrots but when you try to grab one, your teacher yells at you to put it away and throughout the rest of the class you're in physical pain. Any of this ever happen to you? W...