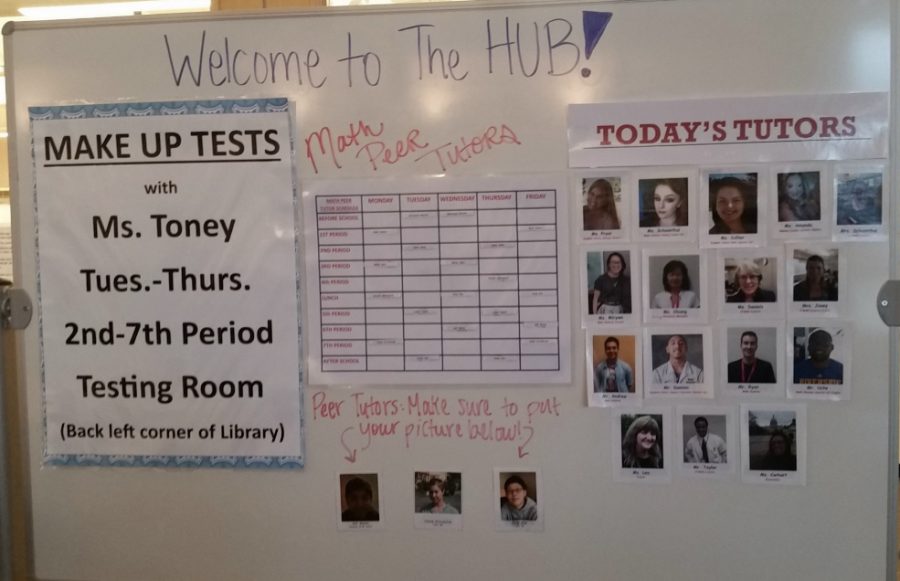 "I think Prep To Pass was a good way for me to ask questions for parts that I'm confused about, and ask any general questions." - Yuni Kim '24. With finals just around the corner, many students...
Read Student Life articles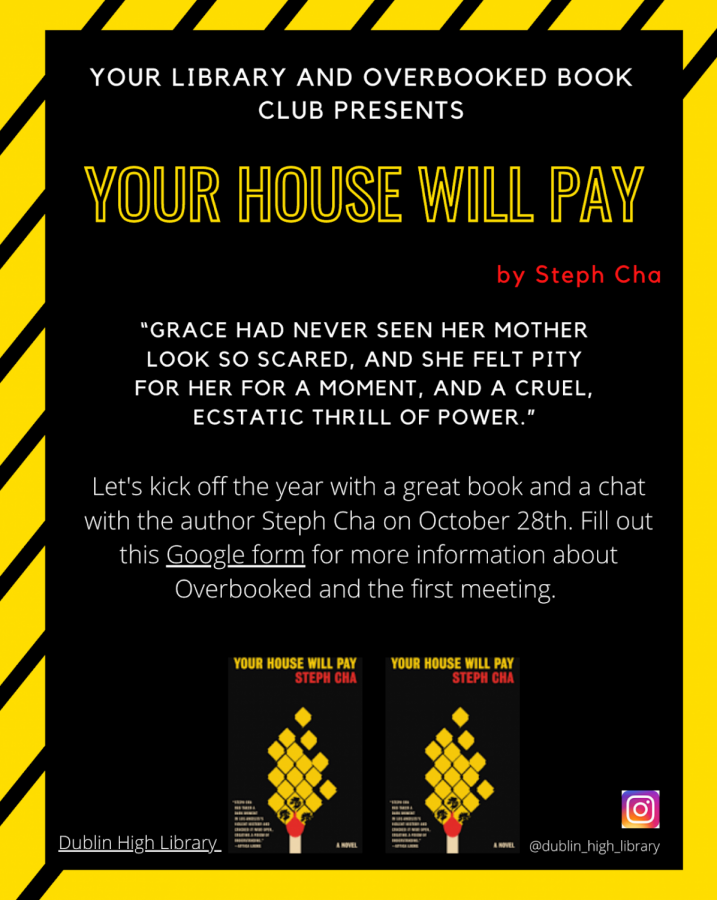 Riddhi Nanda Kumar, Staff Writer •
December 9, 2020
Books create bonds between so many people each and every day, and it is those bonds that help us keep going even during times like this. At Dublin High School, the Overbooked...
Read Entertainment articles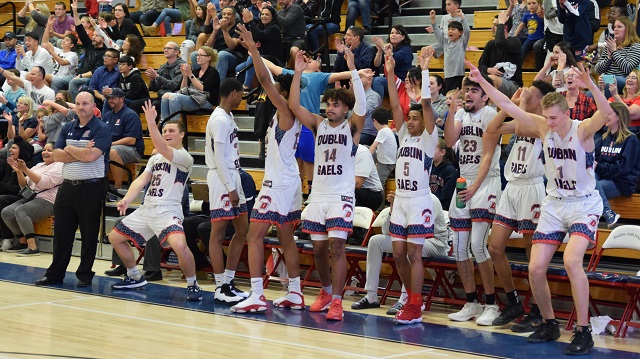 As an unprecedented school year begins, the coronavirus pandemic only seems to be disrupting more and more aspects of our lives. Its latest victim: the Athletics Department,...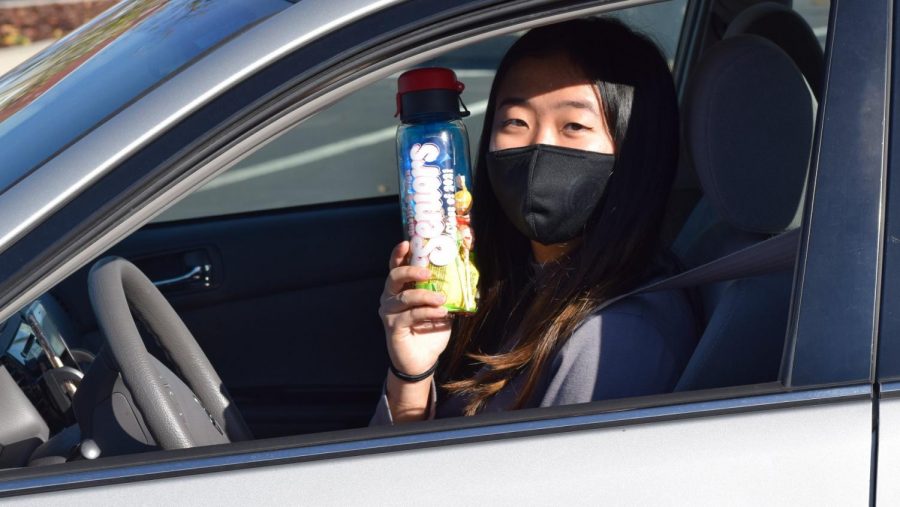 On January 13, 2020 - students arrived at Dublin High School to receive a special surprise: a water bottle with the Class of 2021 logo and boba courtesy of Kiss my Boba. Teachers,...