Ana Cruz, Entertainment Editor
April 26, 2013
Filed under Entertainment
   Orlando, Florida is home to several theme parks. But two of the most prominent ones would be Disney World and Universal Studios. Located just 15 miles apart, each theme park offers something different for visitors. Due to financial reasons and time management, it would be difficult to visit bot...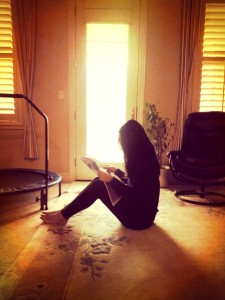 Lauren Flint, Managing Editor
March 22, 2013
Filed under Community, Entertainment, Showcase
There's a new sensation sweeping the Gaels Nation. "Shielding" is the next big thing at Dublin High School.   Teens these days are always taking cool and funny pictures for Instagram and Twitter, seeing how many "likes" or "favorites" they can reach. Well, shielding will soon be the new tren...
July 19, 2012
Filed under Video