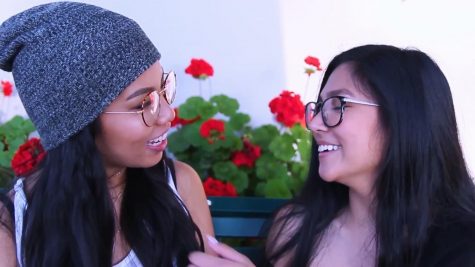 Anissa Rashid, Photography Editor
The negative stigma around sexuality and sex still widely exists in our current society. For example, adults and teachers are more likely to show younger students or younge...
May 25, 2017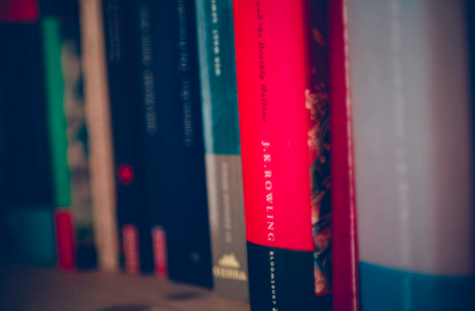 March 28, 2017
March 3, 2017
How We the People Can Make America Great Again
February 28, 2017
View All »
Vikram Nithyanandam, Staff Writer
On May 7th, France elected its new president, Emmanuel Macron, which was a great relief to many countries who feared Le Pen becoming president, and her promise to leave the...
May 12, 2017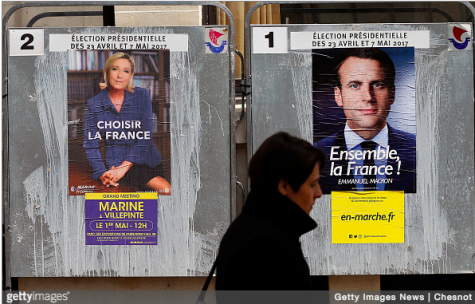 The French Presidential Elections: Scandals, Surprises, and Suspense
May 2, 2017
Donald Trump Bombing Syria's Chemical Base
April 18, 2017
View All »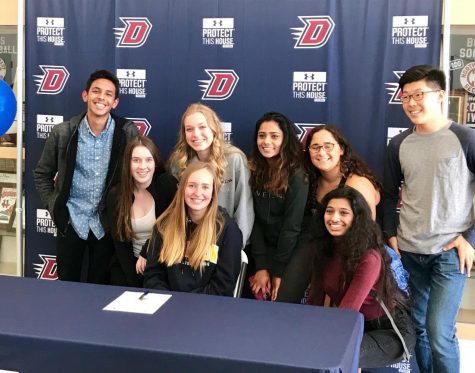 Morgan Minkler, Staff Writer
As the school year comes to a close, many of Dublin High's student athletes have received the opportunity to compete at the collegiate level. According to the National Colle...
May 23, 2017
Volleyball Debuts Men's Program at DHS
March 23, 2017
March 11, 2017
View All »